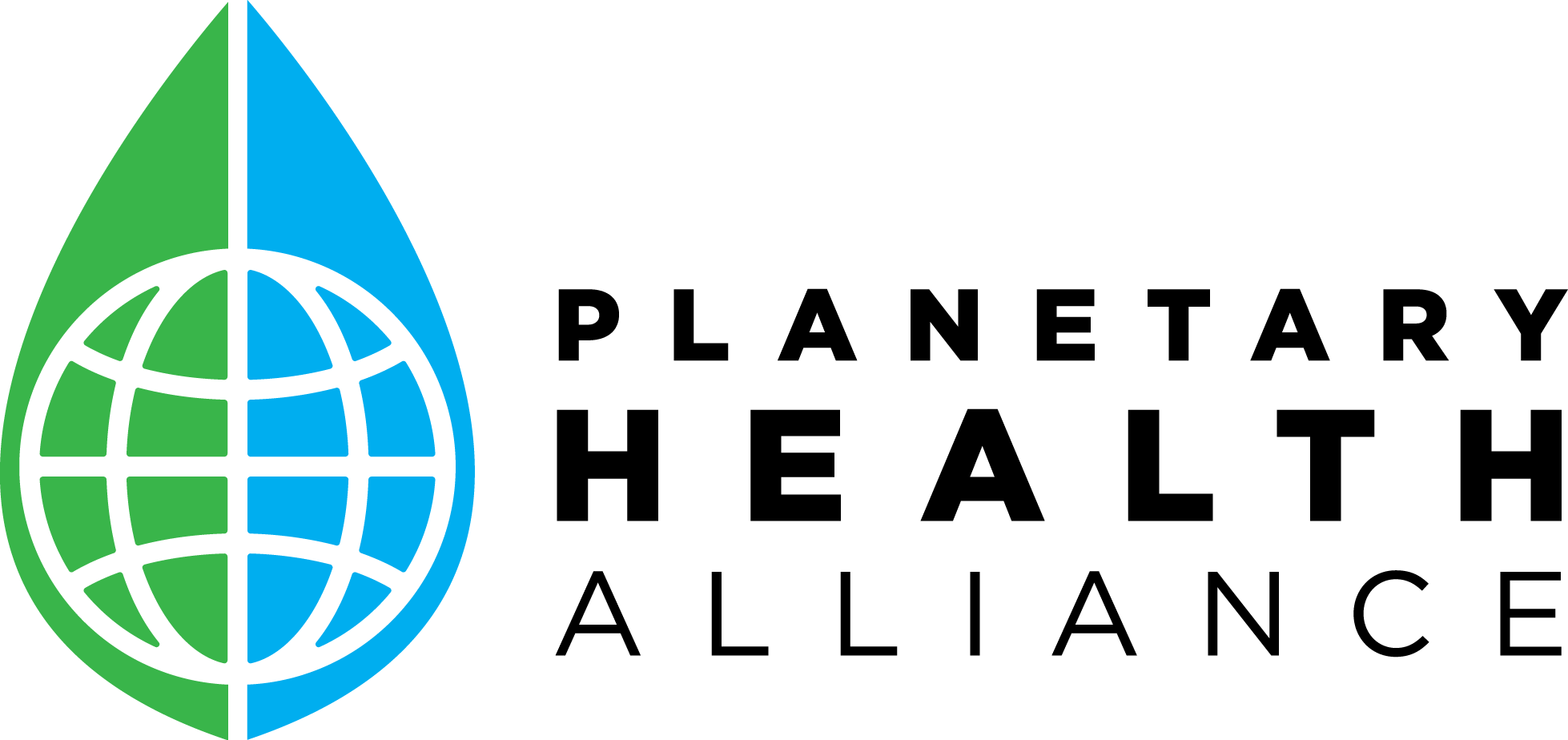 The Planetary Health Alliance is a consortium of dedicated partners committed to advancing planetary health. They focus on deciphering the links between accelerating global environmental change and human health to support robust policymaking and public education around the world.
The theme of the 5th Planetary Health Annual Meeting is Building the Field and Growing the Movement. 
October 31 – November 2
Boston, MA
Circles of Hope is GOING TO BOSTON!!

Join us to co-create the World's Largest Hanging Mobile   
Send in the circles you make with your friends and families. 
MAIL CIRCLES TO:
MPL STUDIO, 1305 Banard Street. #5, Savannah, GA 31401
Your circles with with your Positive Messages will be added to the hanging mobile that travels. 
Hundreds and hundreds of people will see your positive vision for the planet, people, prosperity and peace!!
 be a part of the World's Largest Hanging Mobile!
It would be honor to share your positive visions. 
Sign up below and we'll send you some details!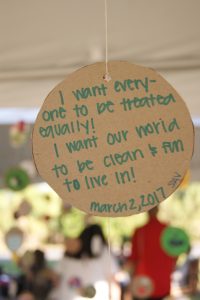 Circles of Hope:Co-Creating Positive change

is a traveling interactive
community engagement art experience to invite people to have conversations that creates peace, love and hope.
Circles of Hope is a visual tapestry of intentions that helps bring people together to inspire action for sustainable change regarding cultural diversity, climate change and other local and global issues affecting their future.
People are invited to walk through it. This shared experience empowers them to get involved and take action to #makeearthdayeveryday.
Circles of Hope is an exhibition of a large hanging mobile* that is hung in a large enclosed catering tent. It can also be hung indoors too!  The exhibition include the following experiences:  interactive art table, cultural activities, food trucks and opportunities for conversation with community members to inspire community engagement with each other.  
*The hanging mobile is a MANIFESTING MOBILE.
The Magic Passion Love Manifesting Mobile™© is a vision board that moves. A vision board is a collage of images, pictures and affirmations of your dreams and all of the things that make you feel good. It is also called a dream board or treasure map.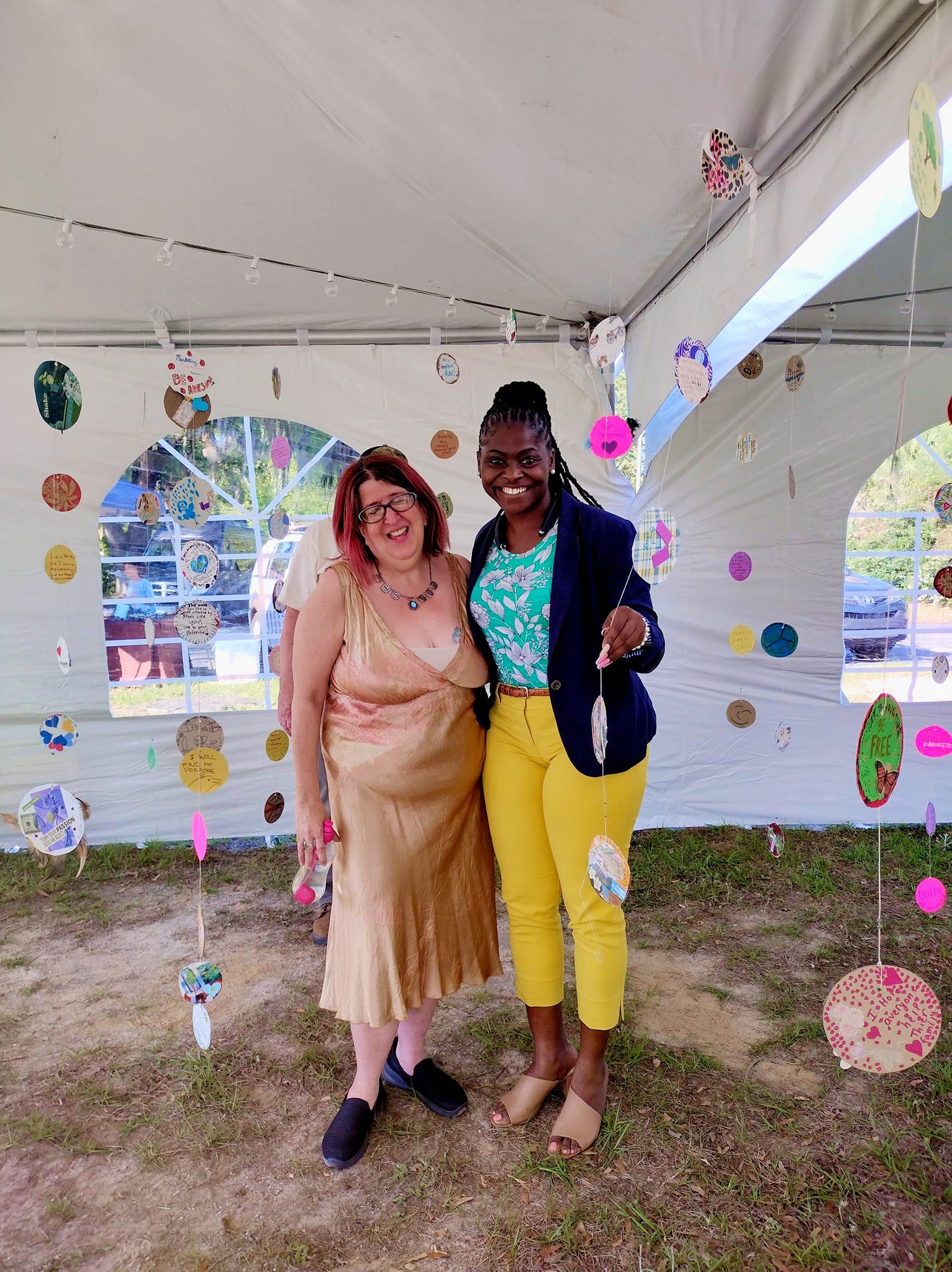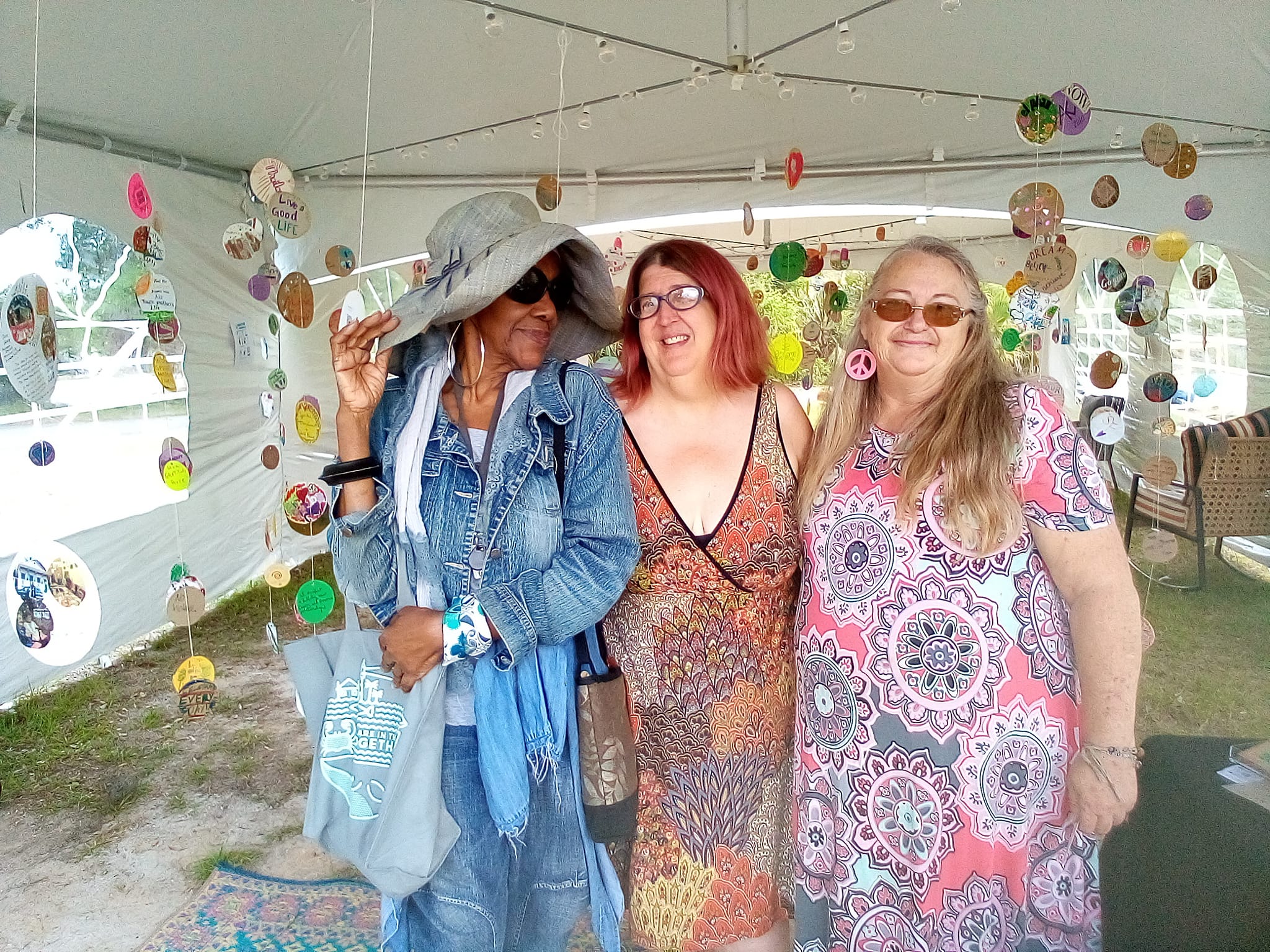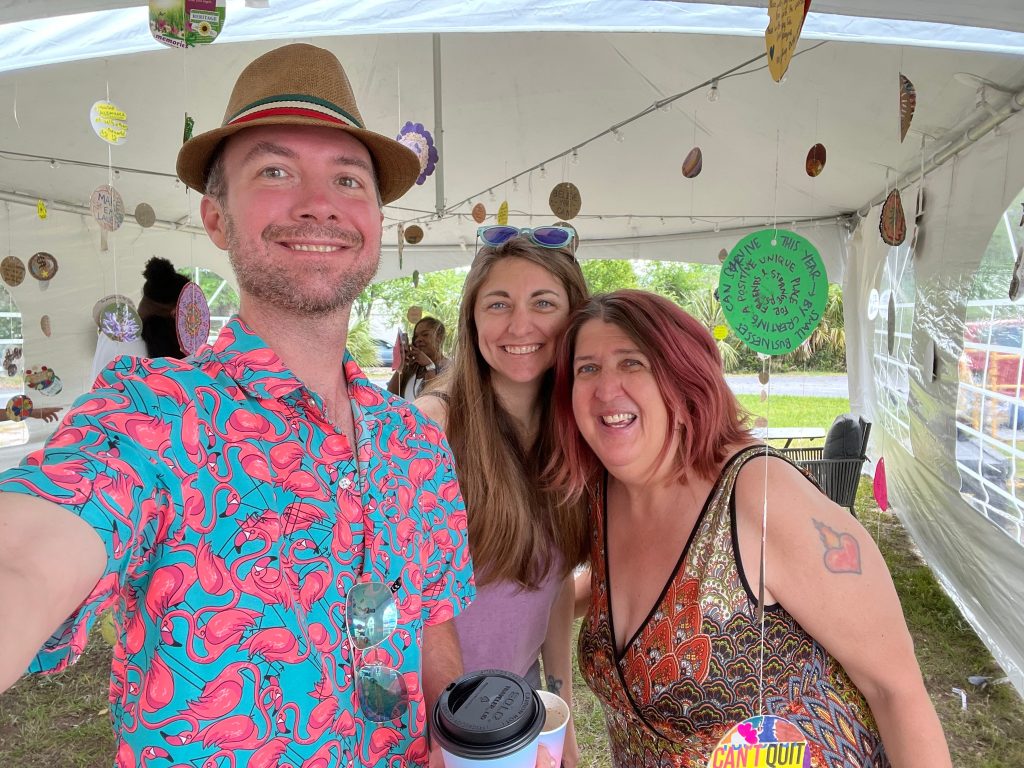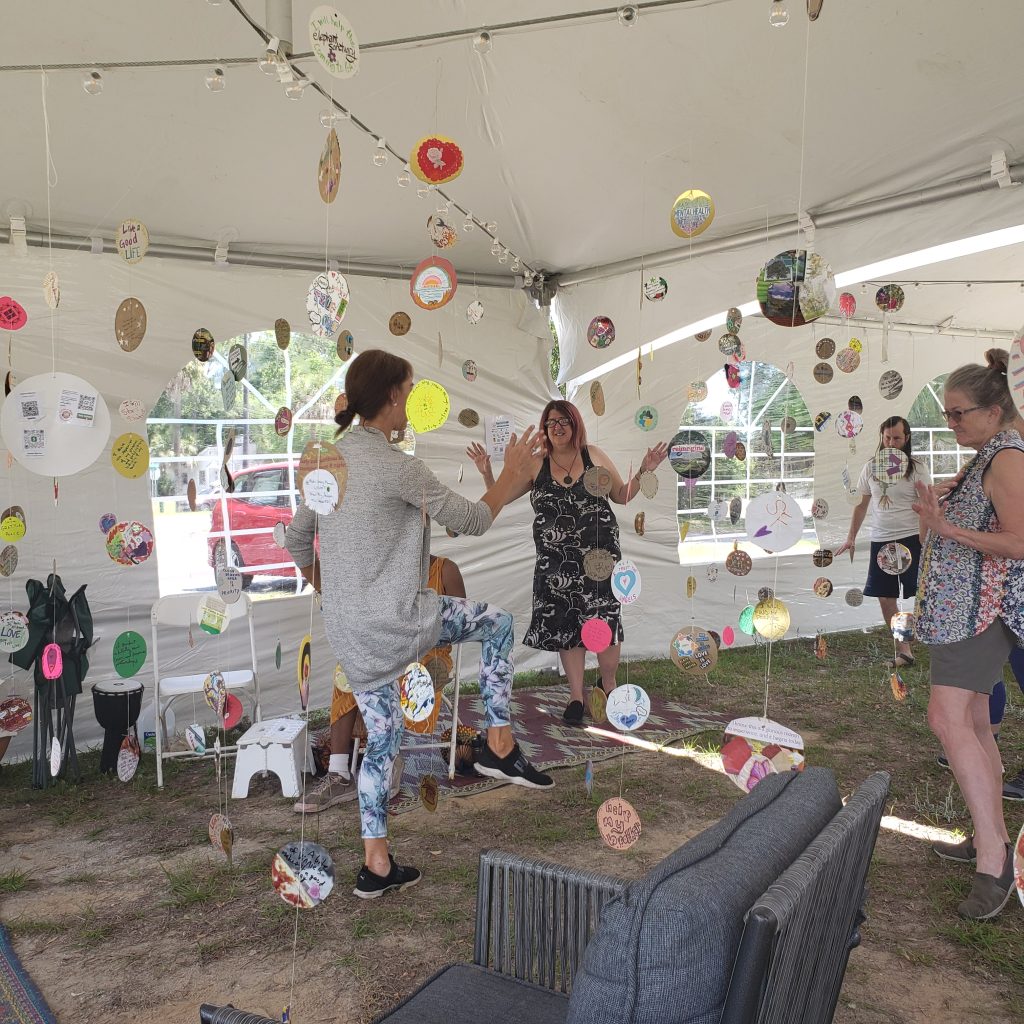 WHAT COMMUNITY ENGAGEMENT ART OFFERS 
Brings the conversation of  diversity and inclusion to all communities.   There is a need right now to share our common values and beliefs.    
Receive  messages of "peace, love, good health, prosperity and peace" from around the world. 
Enjoy the interactive self-care elements :
– Silent Walking at your own pace
– Seated Guided Meditations
– Laughter Yoga
 – Gratitude Circle
Opportunities to add your personal visions for yourself and your team to build the "World's Largest Hanging Mobile"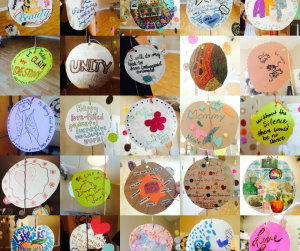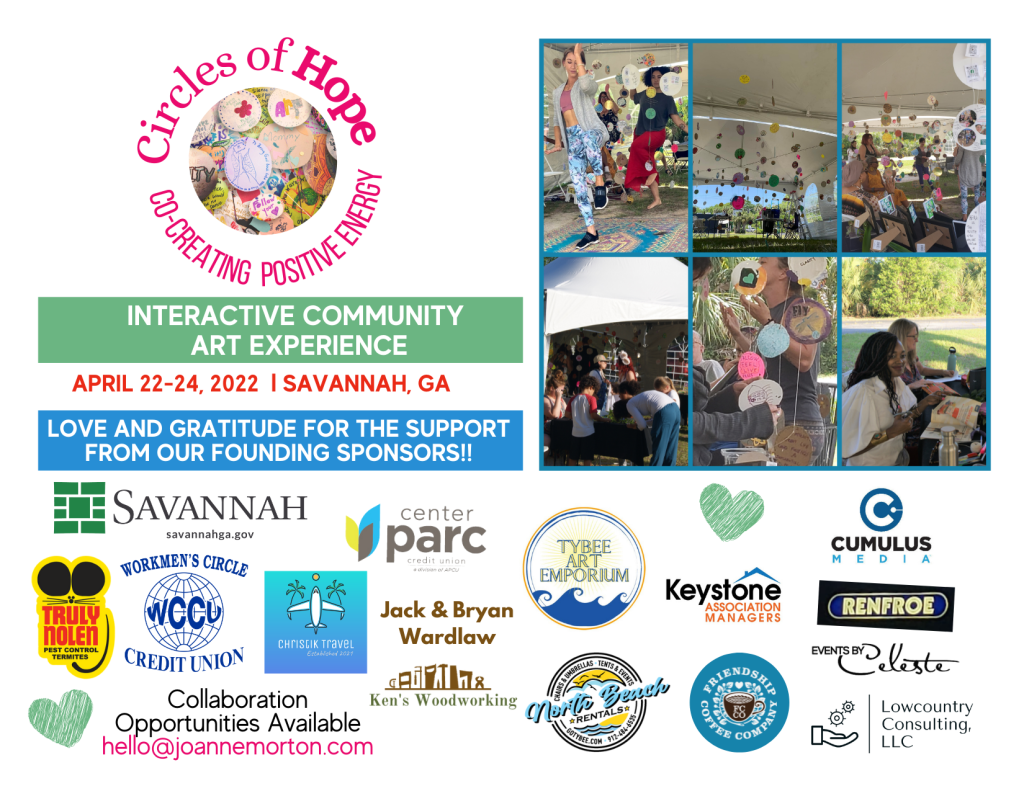 This event was made possible with the support of the following businesses and people:
Savannah's Department of Cultural Affairs: Weave a Dream 
Renfroe Outdoor
Ken's Woodworking
Jack and Bryan Wardlaw
SPECIAL BIG THANK YOU HUG to Carter and Angie!
Make Earth Day Every Day
Circles of Hope and the Manifesting Mobile intention is to build community awareness and unity to protect our planet by collaborating with businesses, nonprofits, government agencies, faith-based groups, civic organizations, neighborhood associations, schools and community members to help us make Make Earth Day Every Day!
Magic Passion Love Productions (formally Savannah Chatham Sustainability Coalition) was a part of the month-long  celebration of 2021 Earth Day in Savannah, featuring virtual and small, in-person events hosted local businesses and environmental non-profits.  Community members  were invited to add their visions of a healthy planet at neighborhood Manifesting Mobile Pop Up Art Parties.      
We will continue to work with the environmental organizations in Savannah and beyond to raise awareness of the importance to take sustainable action for our planet, the people, prosperity and peace. 
November 2014,  The Foundery Cafe, Savannah, GA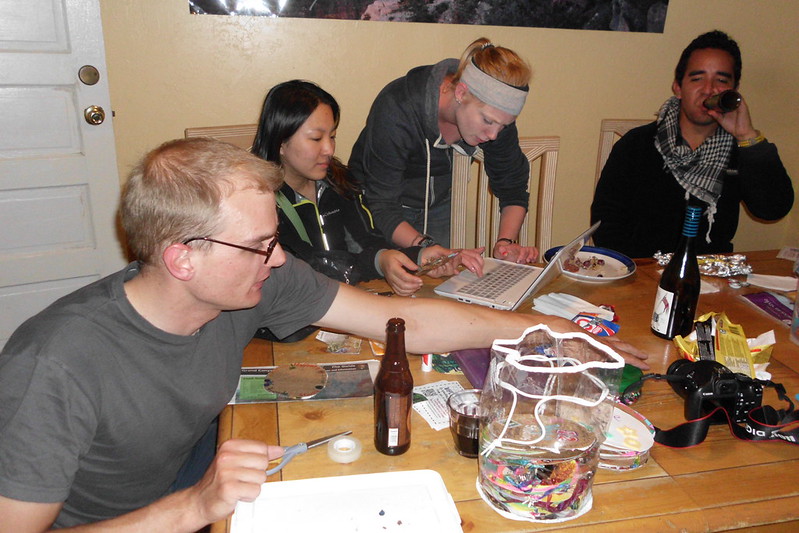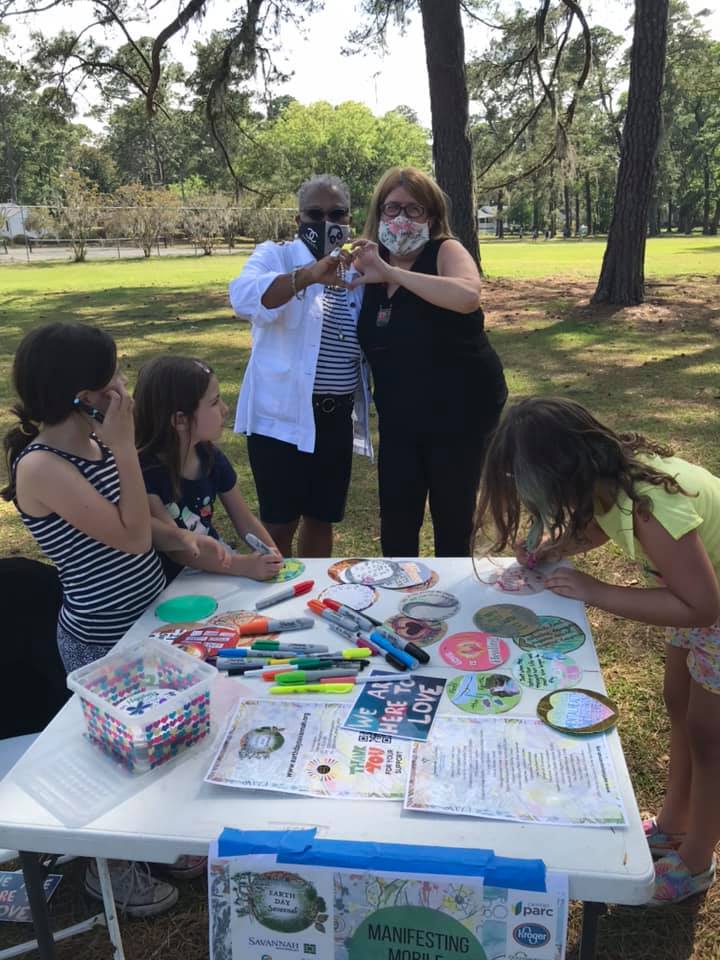 Forest Hills Park, Savannah GA – April 2021
Benefits to Making the Manifesting Mobile
Clarity with Vision – Creates Courage – Gratitude Increases – Inspires Action – Optimistic Thoughts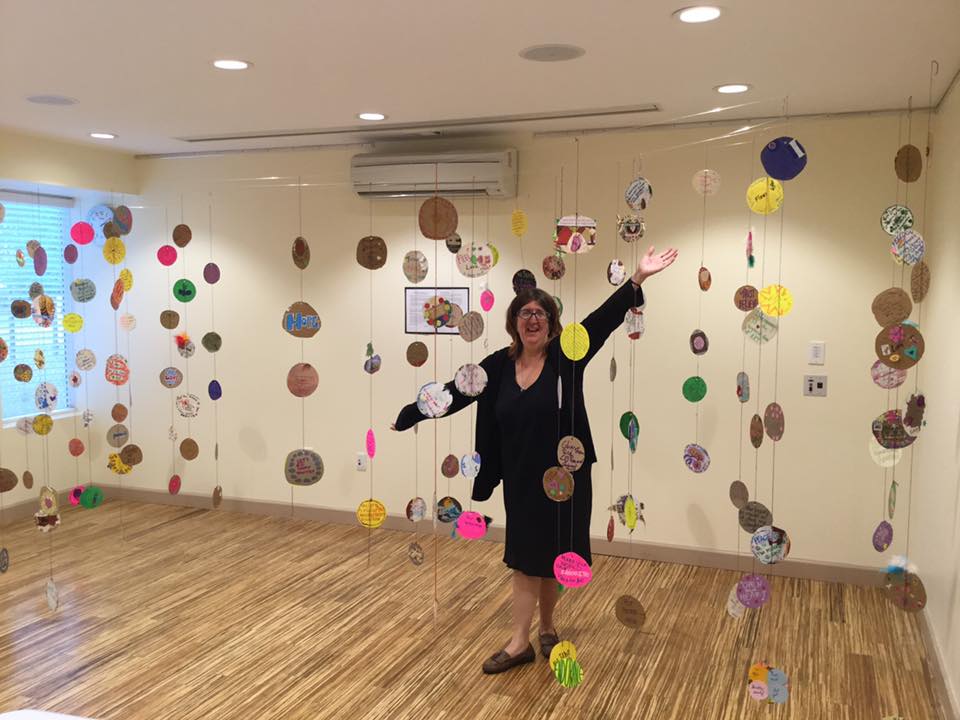 April 2016, Chatham County Recycles, Savannah, GA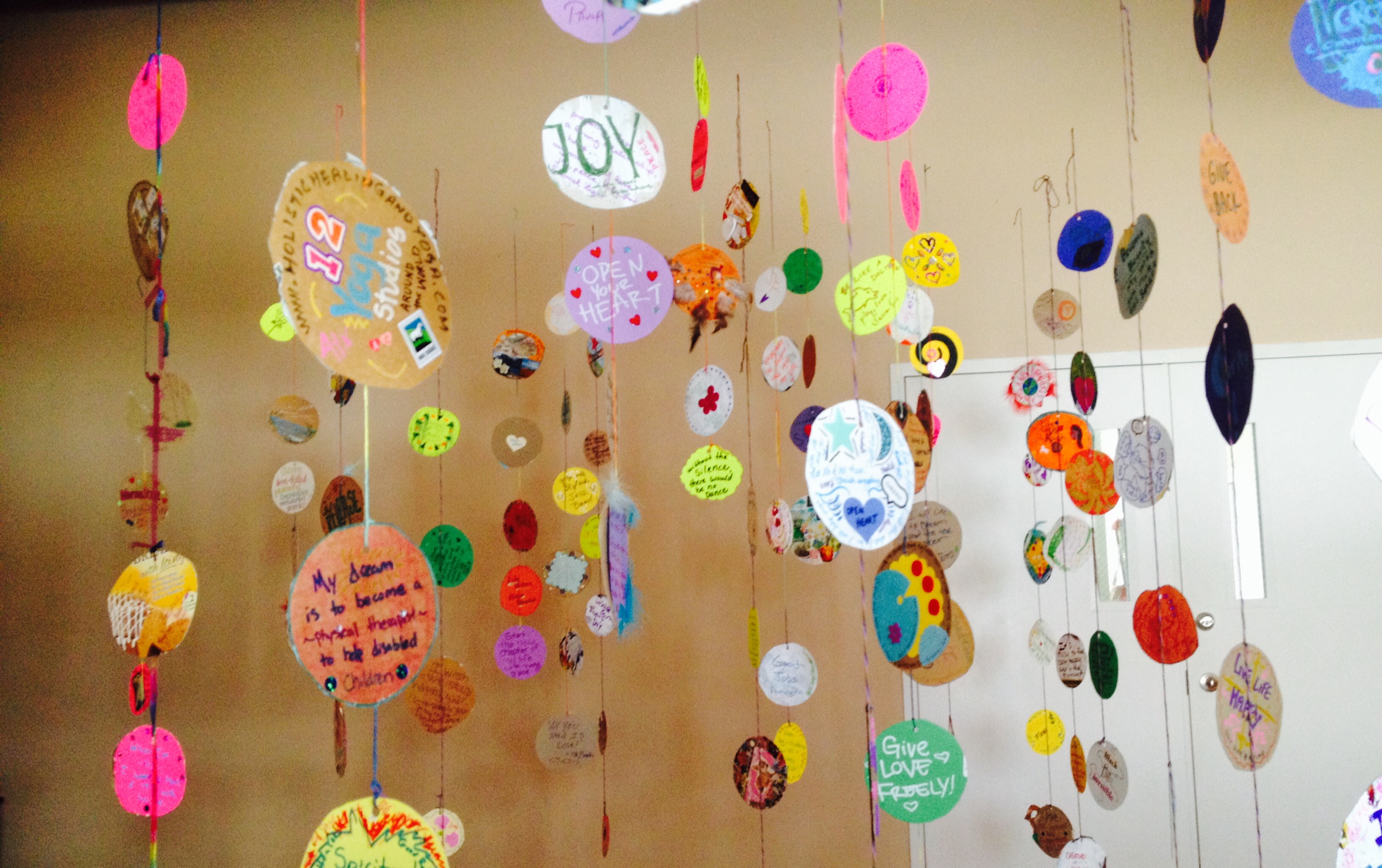 August 2014, Anahata Healing Arts, Savannah, GA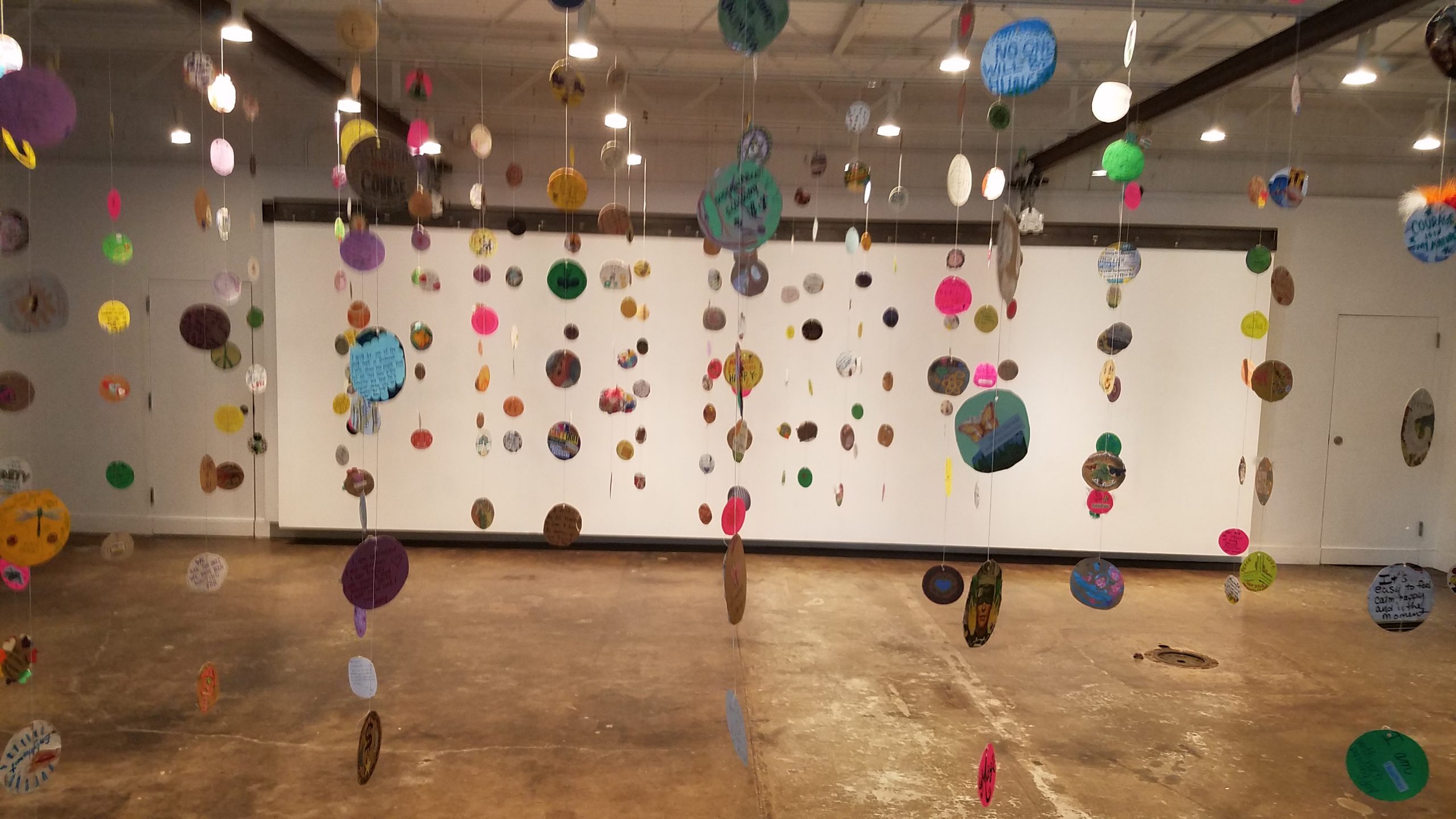 October 2018, Welmont Gallery  – Savannah, GA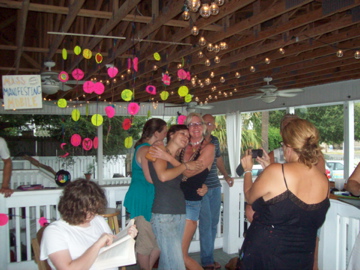 September 2010, Tybee Island Social Club, Tybee Island, GA
Circles of Hope:
Co-creating positive change
Available for conferences, conventions, community and business events.
Circles of Hope combines my love of affirmations with vision boards. Being creative is so valuable to our mental and physical health.  When you take the time to be creative and visualize (dream) of how you want to live your life – this simple act actually helps manifest it into being.