Feeling Stressed ? Overwhelmed? Uninspired?
Need an Inspirational Boost in your Life? 
Let's Activate Your Positive Energy!
Through a series of activities, we co-create a Manifesting Mobile that support actions needed to achieve goals for your team, family, or individual goals..
Manifesting Mobile Workshops
You will Feel Relaxed, Optimistic and Motivated!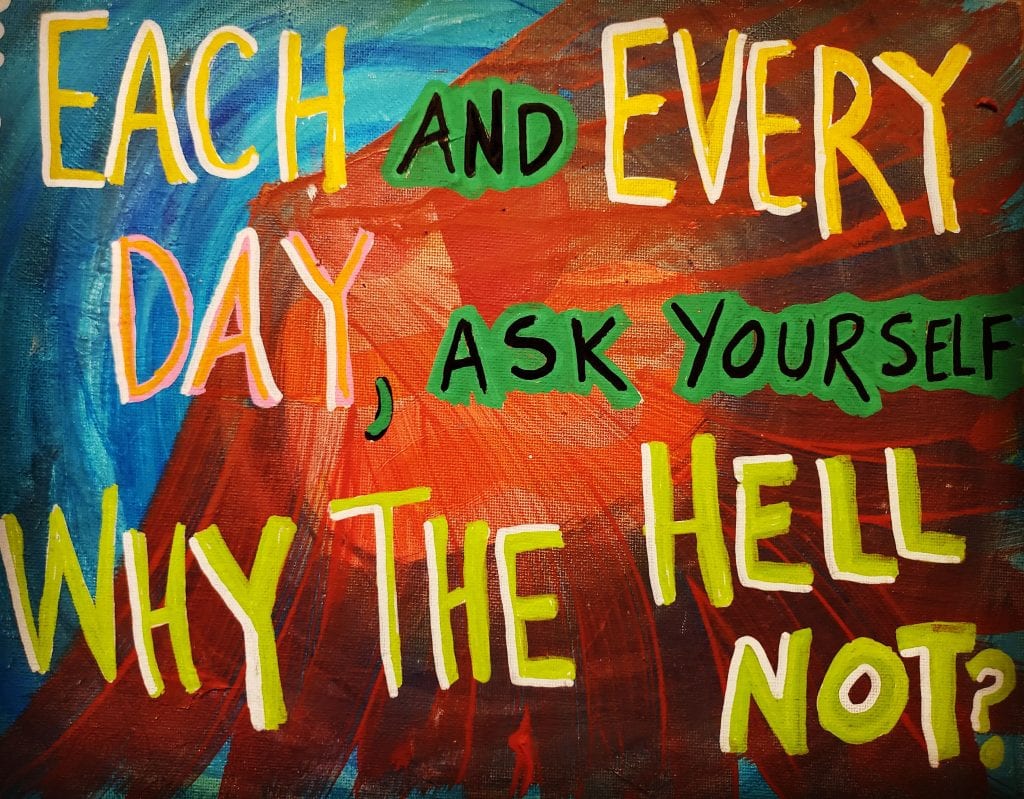 The Manifesting Mobile acts as a lighthouse that guides you in life. When things are hard and when you have lost your drive and direction, your Manifesting Mobile will remind you of what you want to accomplish and inspire you to achieve them. 
During a Manifesting Mobile Workshop, we use laughter, gratitude and movement to reinvigorate your energy to inspire your visions and goals. 
Creating a Manifesting Mobile helps you to organize your thoughts and reduces stress.  When you make a Manifesting Mobile with your team, your family, or even yourself, you will discover the colors radiating with everyone! 
As a Positive Energy Artist & Creative Expression Strategist, I use my experience as an artist, event planner, and project management to customize a personalized event based on our preliminary conversation.
Visit my LinkedIn @mortonjoanne
Book a call to discuss availability and rates.
Magic Passion Love came to me in 2003. These three words inspired me to take action to understand what action I needed to take in order to feel good 24/7.  I wanted to be able to relax and enjoy my life.
I began to study various teachings by Louise Hay, Wayne Dyer, Deepak Chopra, Lisa Nichols, Greg Braden, Denise Linn, Abram-Hicks and many others.  I attended meta-physical retreats, took courses with Hay House Publishing, Unity Church and personal transformation courses.  I am certified Laughter Yoga teacher as well!   In 2014, I co-founded Anahata Healing Arts in Savannah, GA where I offered creative classes and hosted Gratitude Circles for three years. 
Come play with me and we will activate positive energy so you can relax and enjoy your life!