Creative💥
Focus helps you go from feeling stressed and frustrated to feeling relaxed and motivated so you take action to manifest your goals!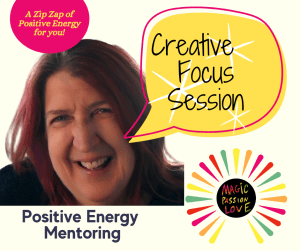 Creative
💥
Focus Monthly Program
Joanne works with you to go over tasks, action steps, weekly goals and positive mindset exercises.   Joanne also helps strategize marketing, design and creative elements to your project.  Joanne can help you with social media, podcasts, subscriptions, marketing, graphic design, website and event coordinating. 
This is a Brainstorm Session that offers you a zip zap of positive energy! 
Weekly one-on-one calls via zoom (45 minutes)

Text check-ins throughout the week from Joanne to keep you on track.  

Available to chat with her during office hours via phone. 

Emailed updates from the weekly calls. 

Goal tracking to monitor your success

I was struggling with finding time to edit and post promotional videos on Instagram.   Working with Joanne for 3 months was the breakthrough that I needed.  My goal was to post one video a week which seemed impossible until Joanne worked with to break down the tasks so they were managable.  She also encouraged me to maintain a positive mindset in all areas of life.  We pulled cards and created affirmations to help me stay motivated as well as texting me throughout the week.   At the end of my three months working with her, I had posted 13 videos to promote our drone photography business.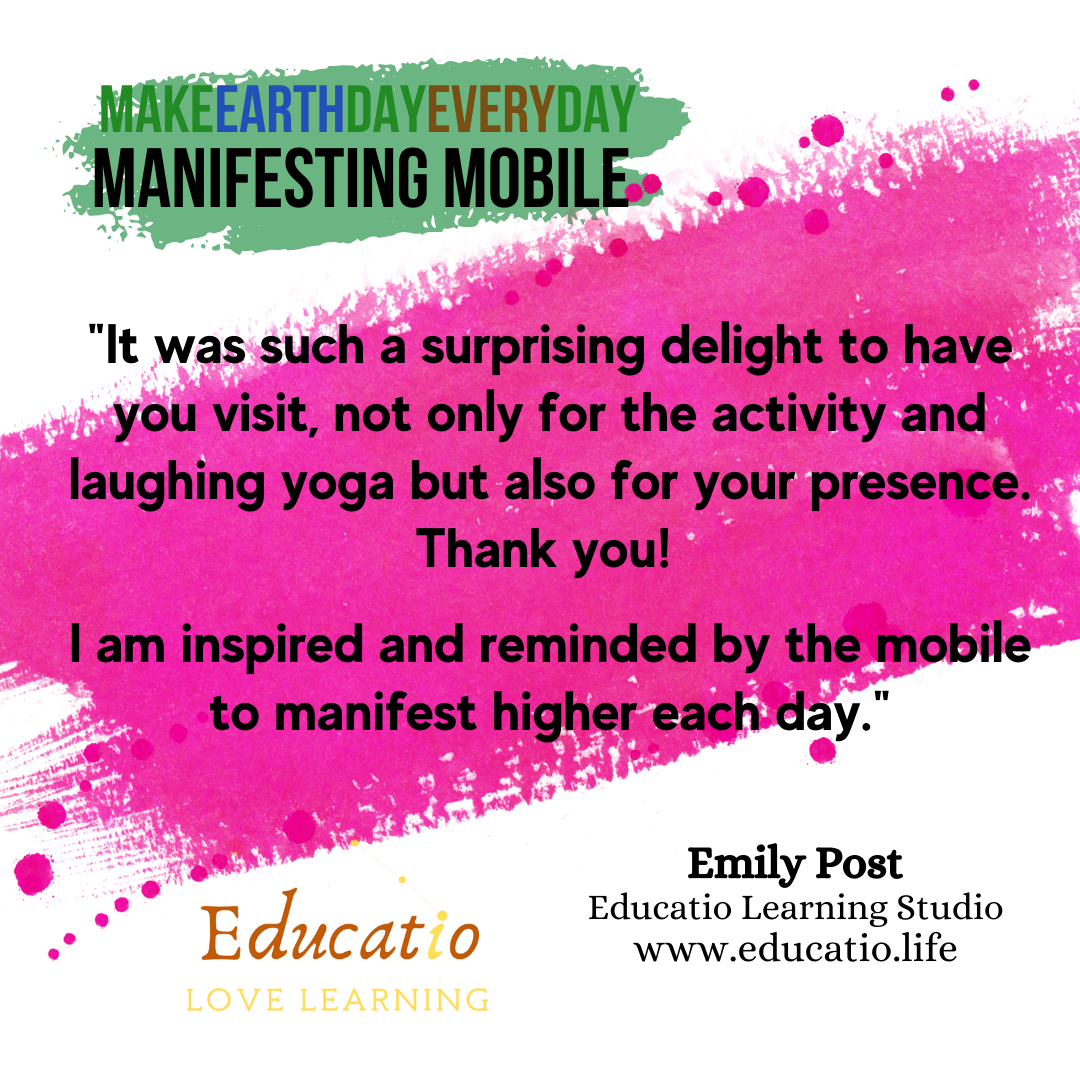 Educatio Learning Center, August 2021 – Livingston, Montana (2mins)
Bring the Manifesting Mobile to your business, schools, organization or church.
Contact Joanne for details.