RELIEF FROM STRESS IS POSSIBLE
The reality is, stress will always be there; we can't avoid it. However, we can choose how we will deal with it. 
LAUGHTER, GRATITUDE and CREATIVITY are healthy ways to cope with ups and downs in a positive and fun way.
Your employees will feel both appreciated and valued when you make RECESS for Grownups a regular organizational practice. Their levels of focus and engagement will lead to increased productivity.   
Reset Energy, Create Ease, Sustain Success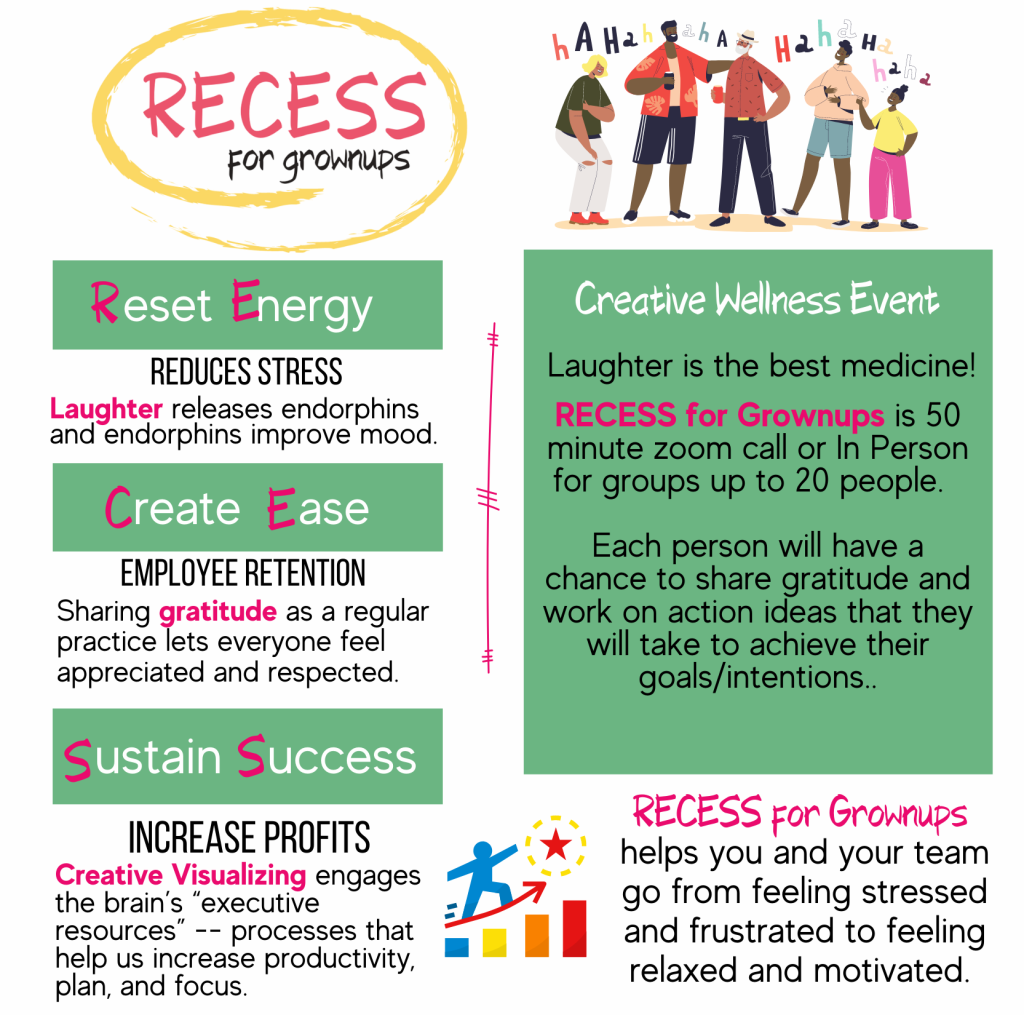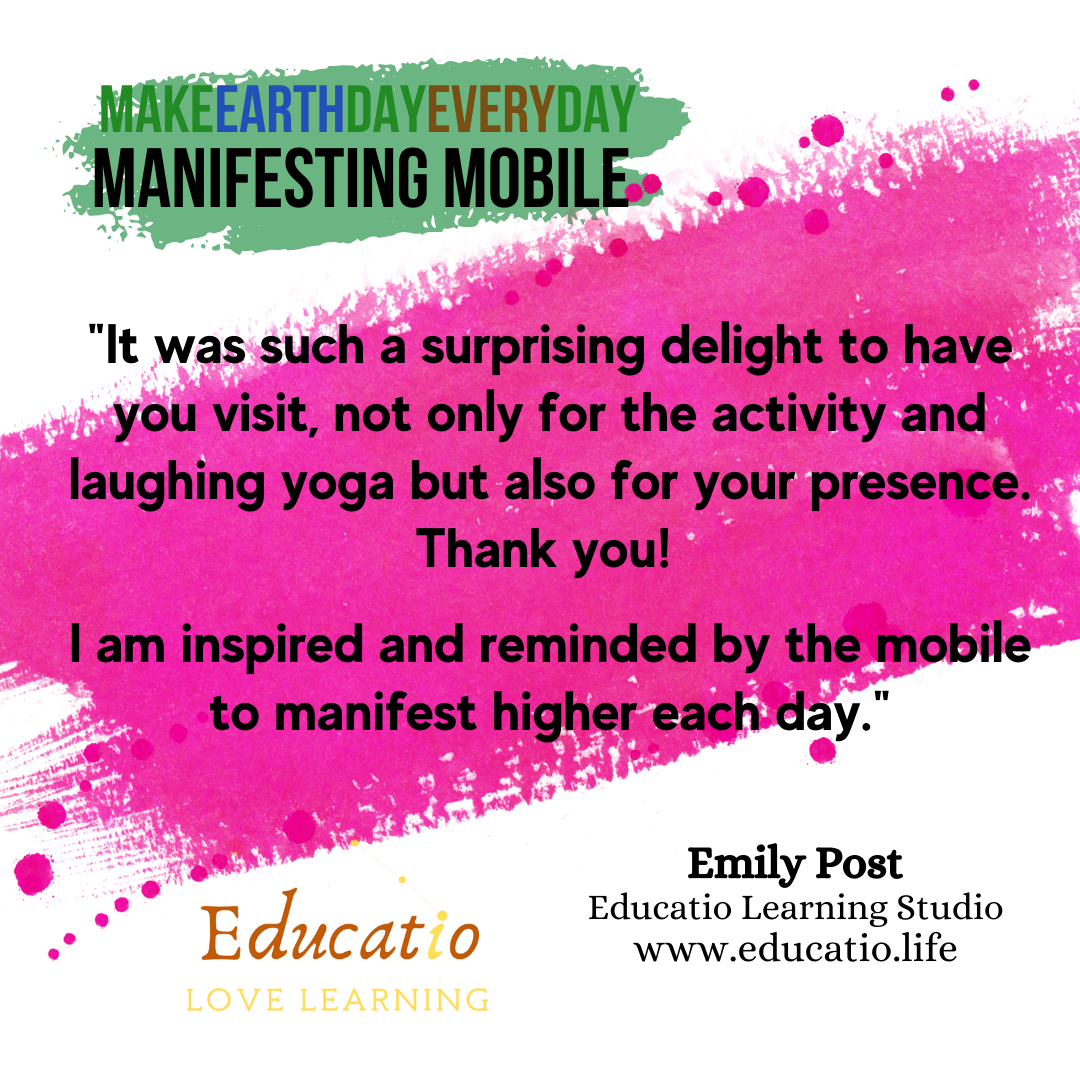 Joanne  invites people to creatively express themselves and their visions/intentions by discovering the colors within.
Bring the Manifesting Mobile to your business, schools, organization or church.
Manifesting Mobile is a hanging mobile made up of circles that represent the visions of your business, school, organization or church.  Members use words and images to share their positive visions.   This is a vision board that moves.
Circles of Hope, the interactive community engagement art project is a Manifesting Mobile.
Educatio Learning Center, August 2021 – Livingston, Montana (2mins)
Creative💥 Focus helps you go from being stressed and frustrated to feeling relaxed and motivated so you take action to manifest your goals!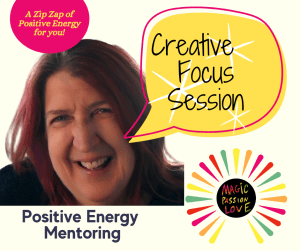 Creative
💥
Focus Monthly Program
This is a Brainstorm Session that offers you a zip zap of positive energy! 
Weekly one-on-one calls via zoom (30 minutes)

Text check-ins throughout the week from Joanne to keep you on track.  

Available to chat with her during office hours via phone. 

Emailed updates from the weekly calls. 

Goal tracking to monitor your success

I was struggling with finding time to edit and post promotional videos on Instagram.   Working with Joanne for 3 months was the breakthrough that I needed.  My goal was to post one video a week which seemed impossible until Joanne worked with to break down the tasks so they were managable.  She also encouraged me to maintain a positive mindset in all areas of life.  We pulled cards and created affirmations to help me stay motivated as well as texting me throughout the week.   At the end of my three months working with her, I had posted 13 videos to promote our drone photography business.