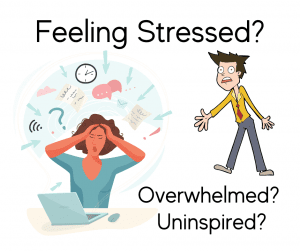 Looking for innovative ideas to reduce stress?  
Are you looking for ways to increase productivity? 
Do you take a pause in your day to reset your energy?
   Let's talk to discover new ways to 
increase motivation and inspire optimism! 
Joanne combines Gratitude, Laughter, Affirmations and Movement with her community engagement art project to create a a series of interactive activities that Reset Energy, Create Ease and Sustain Success.  
You have time to take a moment to take a pause from your busy schedules and personal responsibilities. 
INTERACTIVE GROUP OFFERINGS
Laughter Yoga Class
GLAM Experience
Manifesting Mobile & Actionshop
For information and rates, please contact Joanne.
Available on Thursday – Friday between 8am EST and 8pm EST.
Working with the ideas of Magic Passion Love is amazing! It is allowing me to connect with other co-creators and has made my intent of performing my music to come to life.
Joanne sparks the imagination and keeps us focused on the reward of feeling good and spreading your magic. She is constantly creating the reality she wants for herself and inspires those around her to do the same.