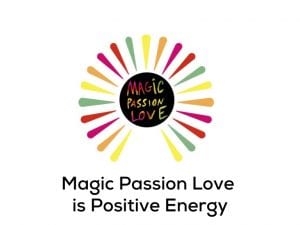 As an artist, my intention is inspire & encourage myself & others to 
Ask Questions about LOVE
Take Actions that reflect your values of LOVE
Appreciate EVERYTHING as an opportunity to LOVE
My gratitude for LOVE gives me the COURAGE to live my sacred mission.
 You have just as much courage as I do and a shared mission.  
We are here to LOVE. 
In all that you do – say – think – feel – act – be. 
Separation from LOVE is sooooooooooo accepted & encouraged which 
completely baffles me which is why I create art for me to stay connected.
 The willingness to let it all go leads to having it all. 
There is UNLIMITED POTENTIAL to Thrive.
We have opportunities to create sustainable realities 
that DO NOT DRAIN our ENERGY or RESOURCES. 
I share because Magic Passion Love is in you … 
ACTIVATE DAILY!!