Magic Passion Love  is Positive Energy
Magic Passion Love
is
Positive Energy
Thank you so much for Visiting my website!
 We are in the midst of change and together we will shape our future.  In order to create a healthy future, we need to see it then we need to take action to make it happen.    If we can't see clean oceans, healthy children, affordable housing/health care, teachers being honored and paid well, black men being able to walk without fear of being harassed, republicans and democrats working together, it's never going to happen.   
I believe we are creating a healthy future  … sure, we have some action to take, and we are!
Talk Soon!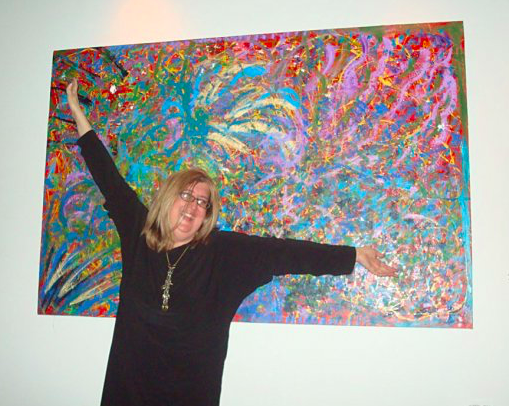 Artist
As a Positive Enegy Artist, Joanne expresses emotions / ideas in a manner that uplifts others.   Positive Energy Art doesn't deny or negate that there is sadness, despair and anger in the world.  Instead, Positive Energy Art shines a light on what is working for the greater good. When people are able to see the possibilities of Hope, they are able to collaborate with others to create solutions that benefit everyone.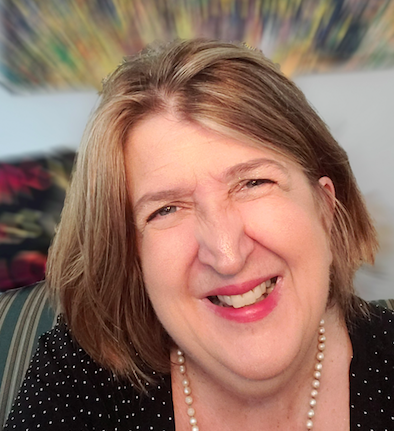 Performer/ Speaker
Joanne creates experiences when she speaks.  She encourages people to discover the colors radiating from within. She shares with people how to activate positive energy in their daily lives. People go from feeling stressed to feeling good. This is good for humanity because when people feel good they are happier and healthier.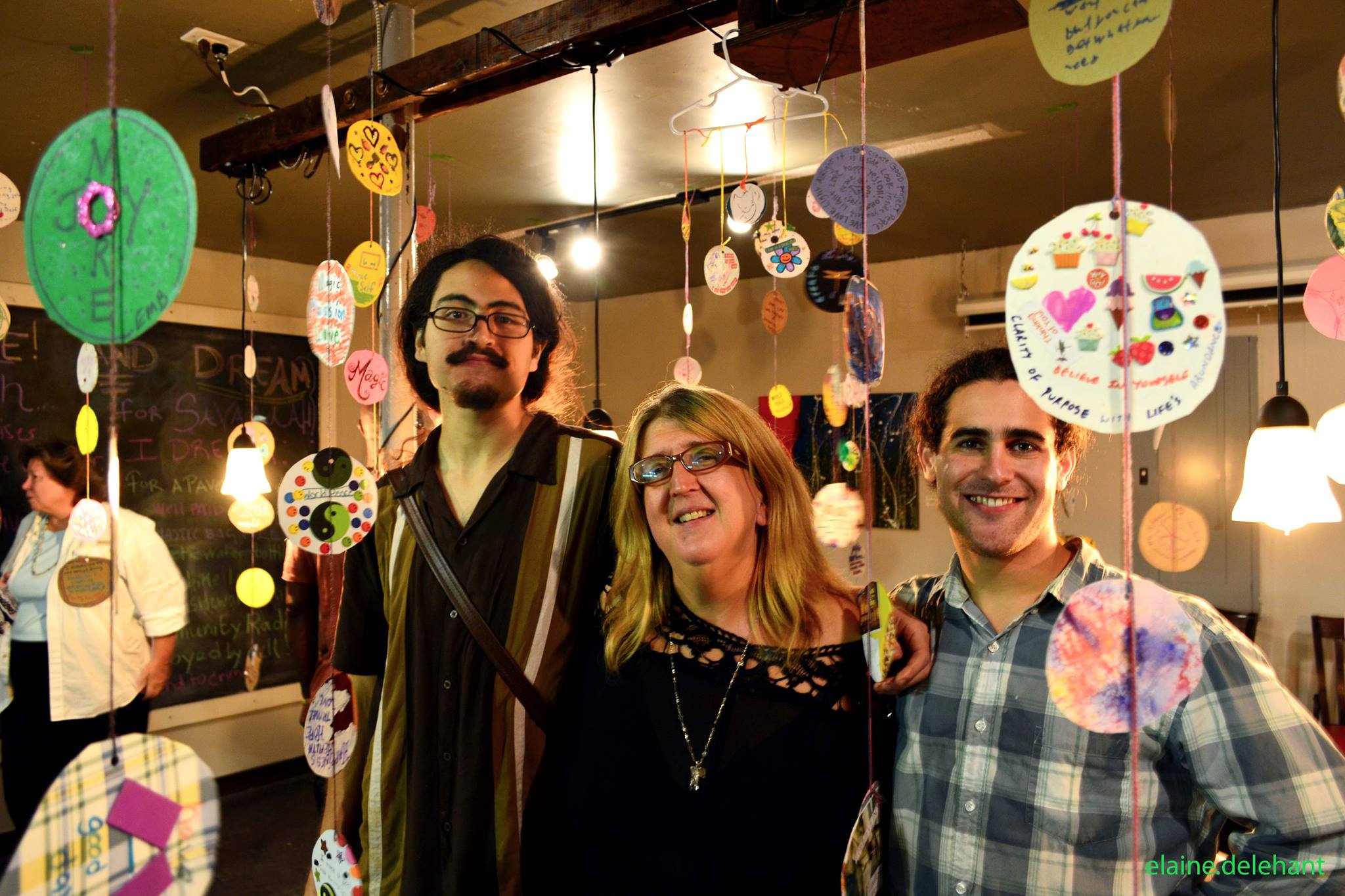 Activist
"Through art and experiences, my intention is to focus on the positive element of humanity coming together. It is vital for humans to support and uplift each other. The world needs your WOW!"