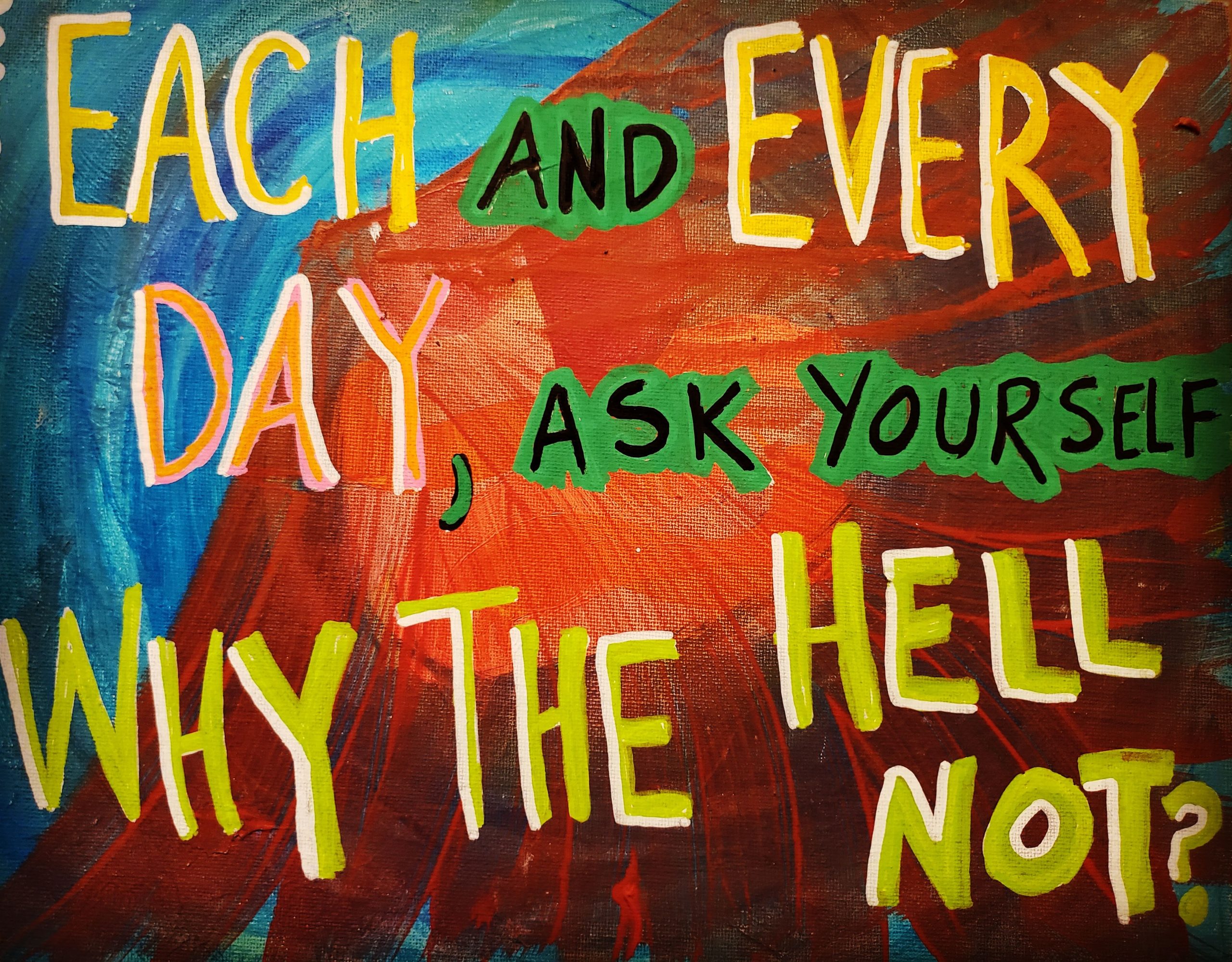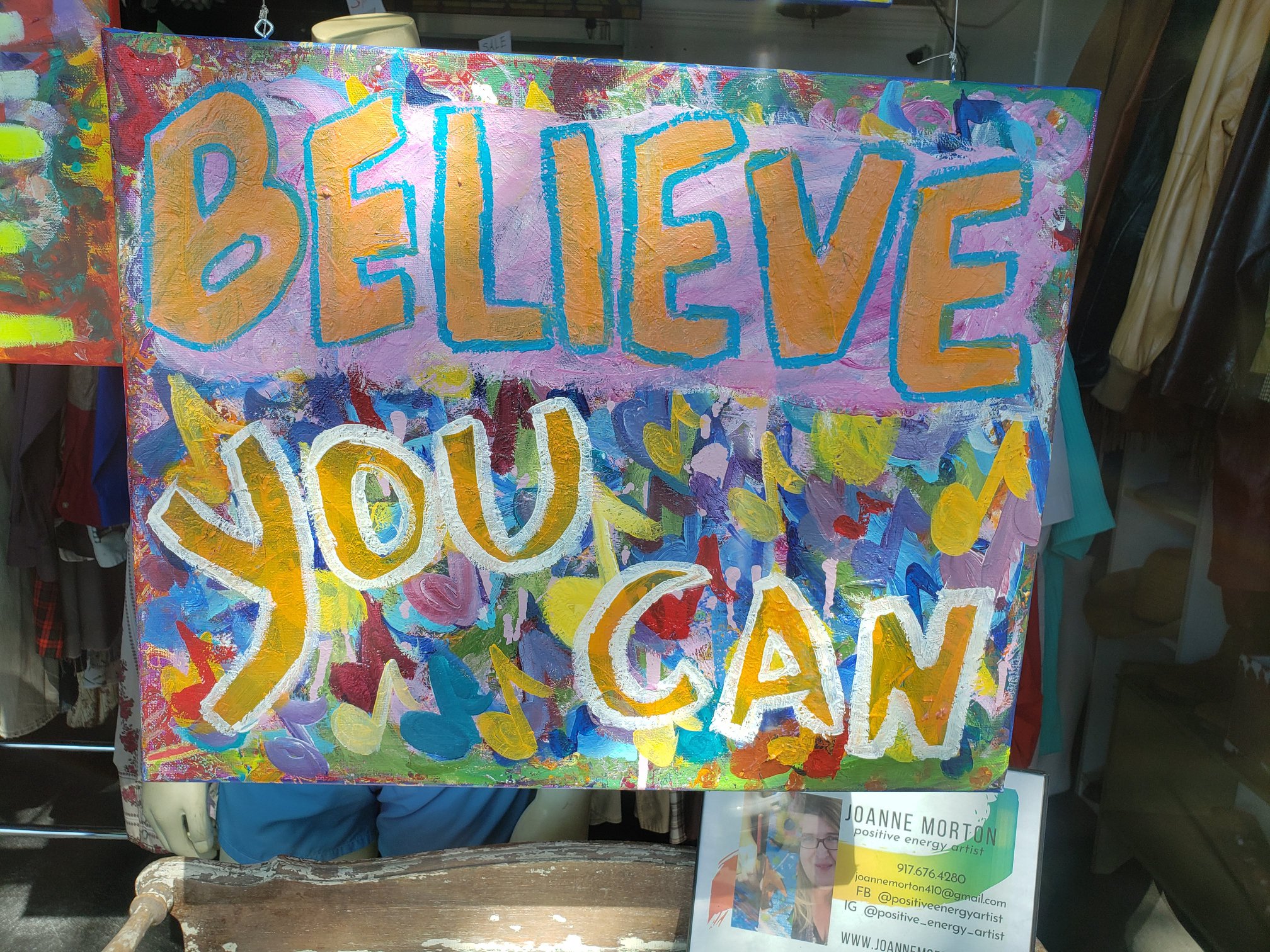 Magic Passion Love Art
Magic Passion Love is Positive Energy! 
Magic Passion Love Art helps people discover  (and remember) the colors radiating from within themselves! 
Magic Passion Love Art shines a light on what works for the highest good for all.  We all need creative reminders to keep a positive mindset and an open heart.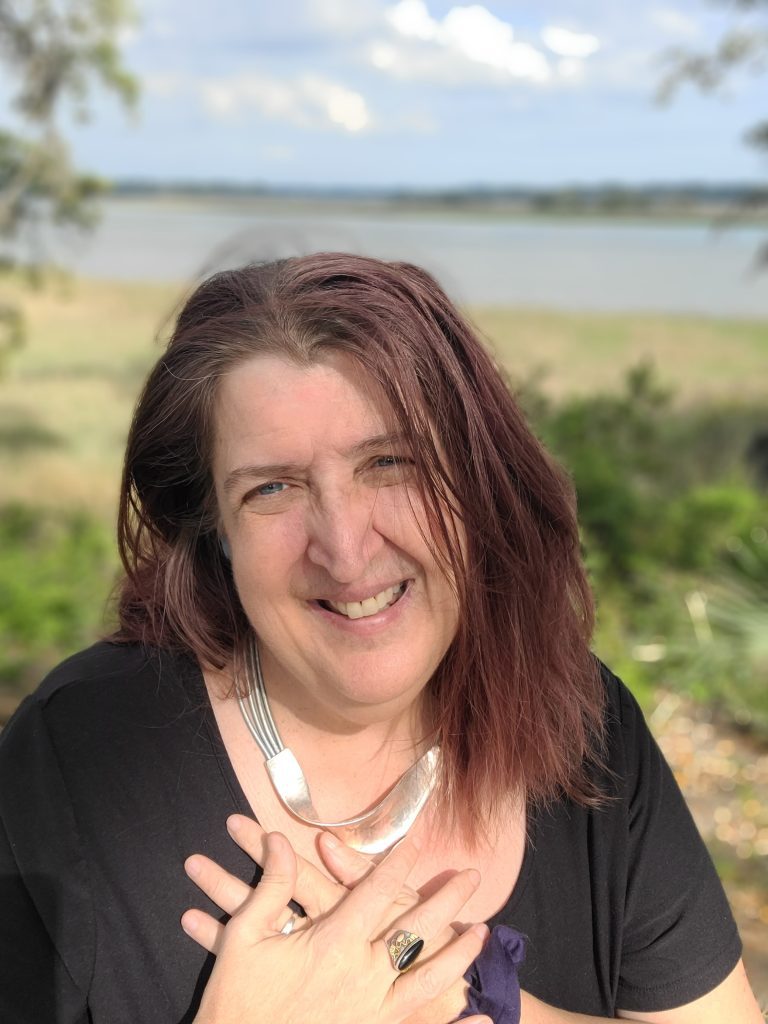 Positive Energy Art Experiences 
Meet Joanne Morton, the visionary artist and creativity expert who can help you find positive energy and inspiration through art. With her unique approach that combines gratitude, laughter, and creativity, Joanne can help you overcome stress and frustration and tap into your true potential.
Her expertise in community engagement, creative expression, and experimental art makes her the perfect partner for anyone seeking a Zip Zap of Positive Energy in their personal or professional life. With Joanne's guidance, you'll discover new ways to activate your creativity, reset your energy, and sustain success.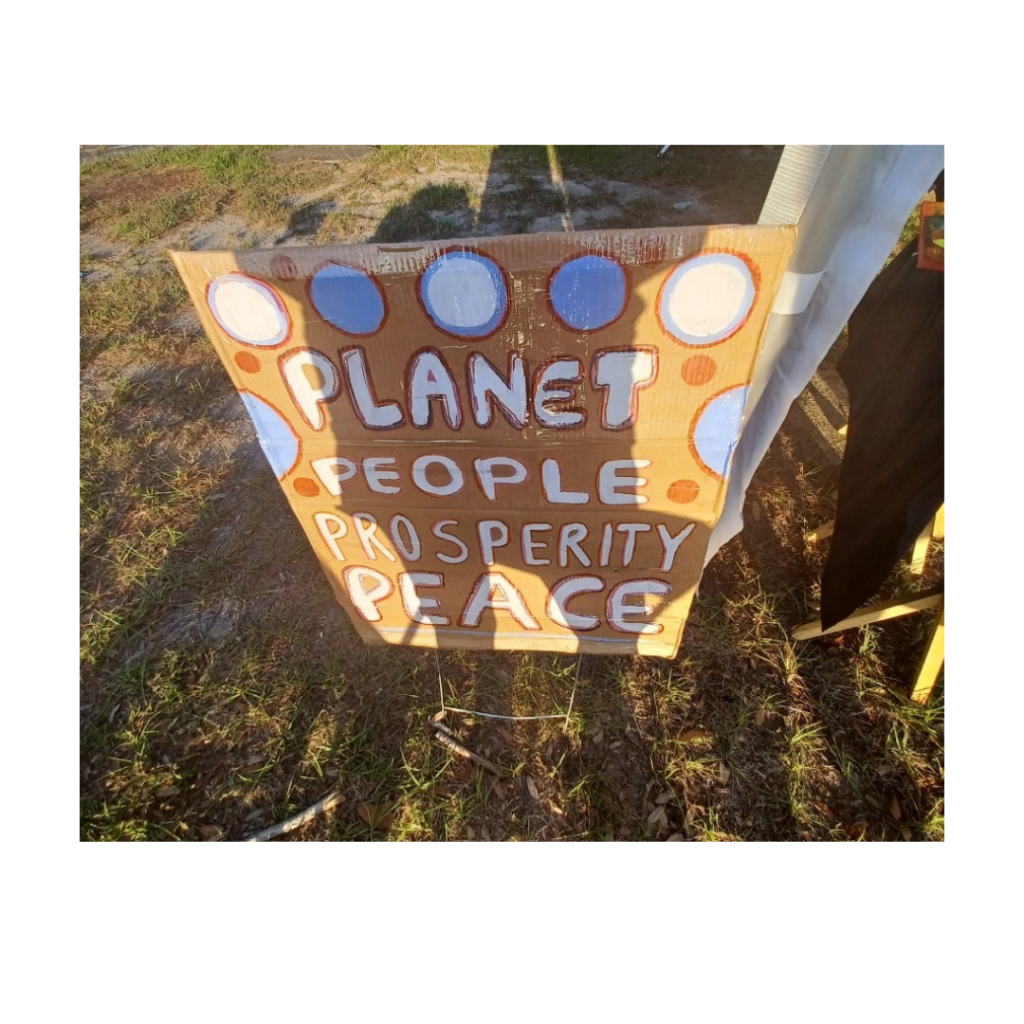 Immersive Art Experience
Manifesting Mobile  is a visual tapestry of messages of "love, good health, prosperity and peace" from people around the world.
Together, we are co-creating the WORLD'S LARGEST HANGING MOBILE!!
People of all ages have shared their wishes, dreams, intentions and visions to inspire action for sustainable change regarding cultural diversity, climate change and other local and global issues affecting their future.