Magic Passion Love  is Positive Energy
Magic Passion Love
is
Positive Energy
Joanne Morton is the Positive Energy Artist!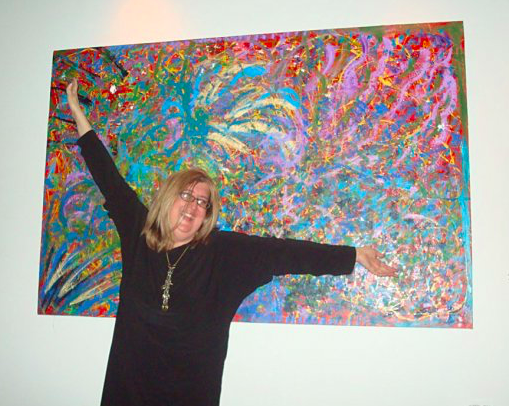 Artist
As a Positive Enegy Artist, Joanne expresses emotions / ideas in a manner that uplifts others.   Positive Energy Art doesn't deny or negate that there is sadness, despair and anger in the world.  Instead, Positive Energy Art shines a light on what is working for the greater good. When people are able to see the possibilities of Hope, they are able to collaborate with others to create solutions that benefit everyone.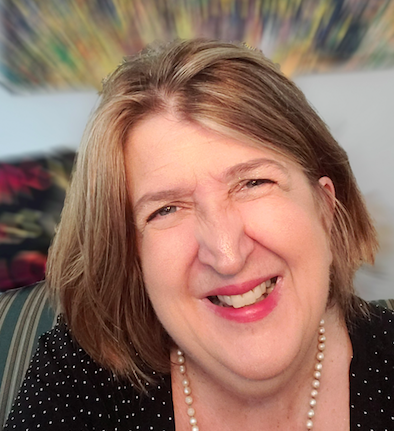 Creative Expression Strategist / Speaker
Joanne's events are designed to encourage people to discover the colors radiating from within. She teaches people to activate positive energy in their daily lives. People go from feeling stressed to feeling good. This is good for humanity because when people feel good they are happier, healthier and more productive.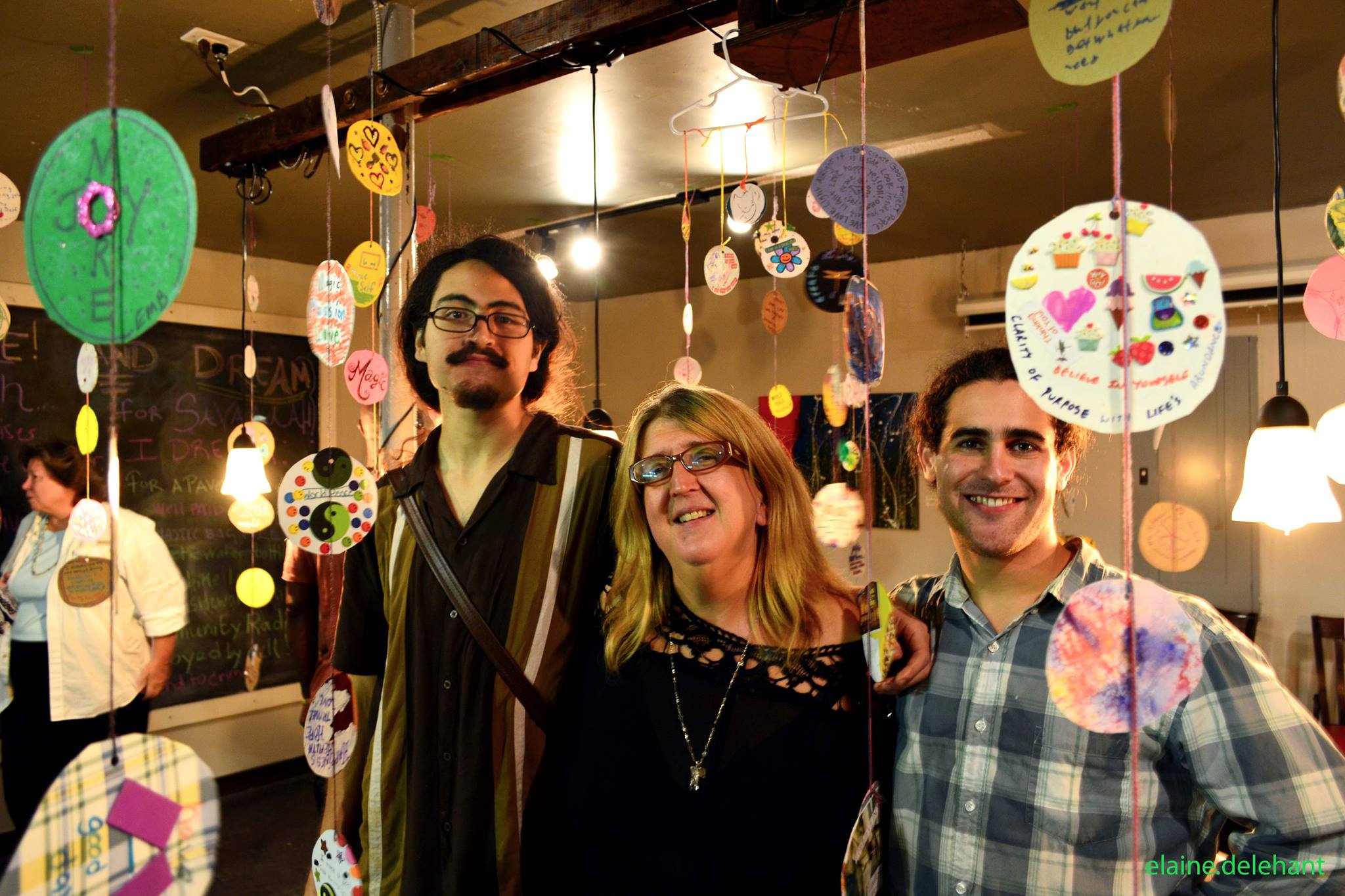 Activist
"Through art and experiences, my intention is to focus on the positive element of humanity coming together. It is vital for humans to support and uplift each other. The world needs your WOW!"