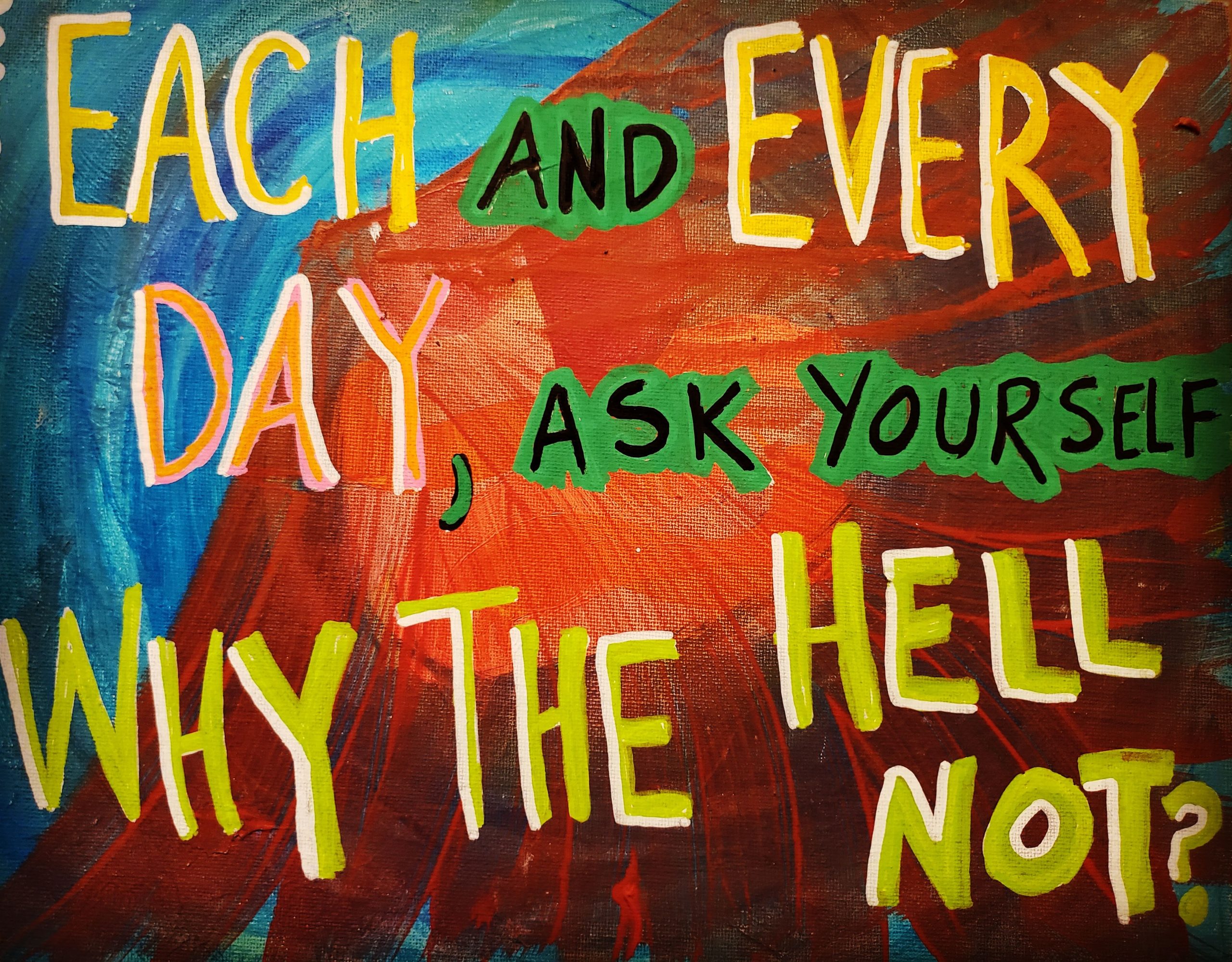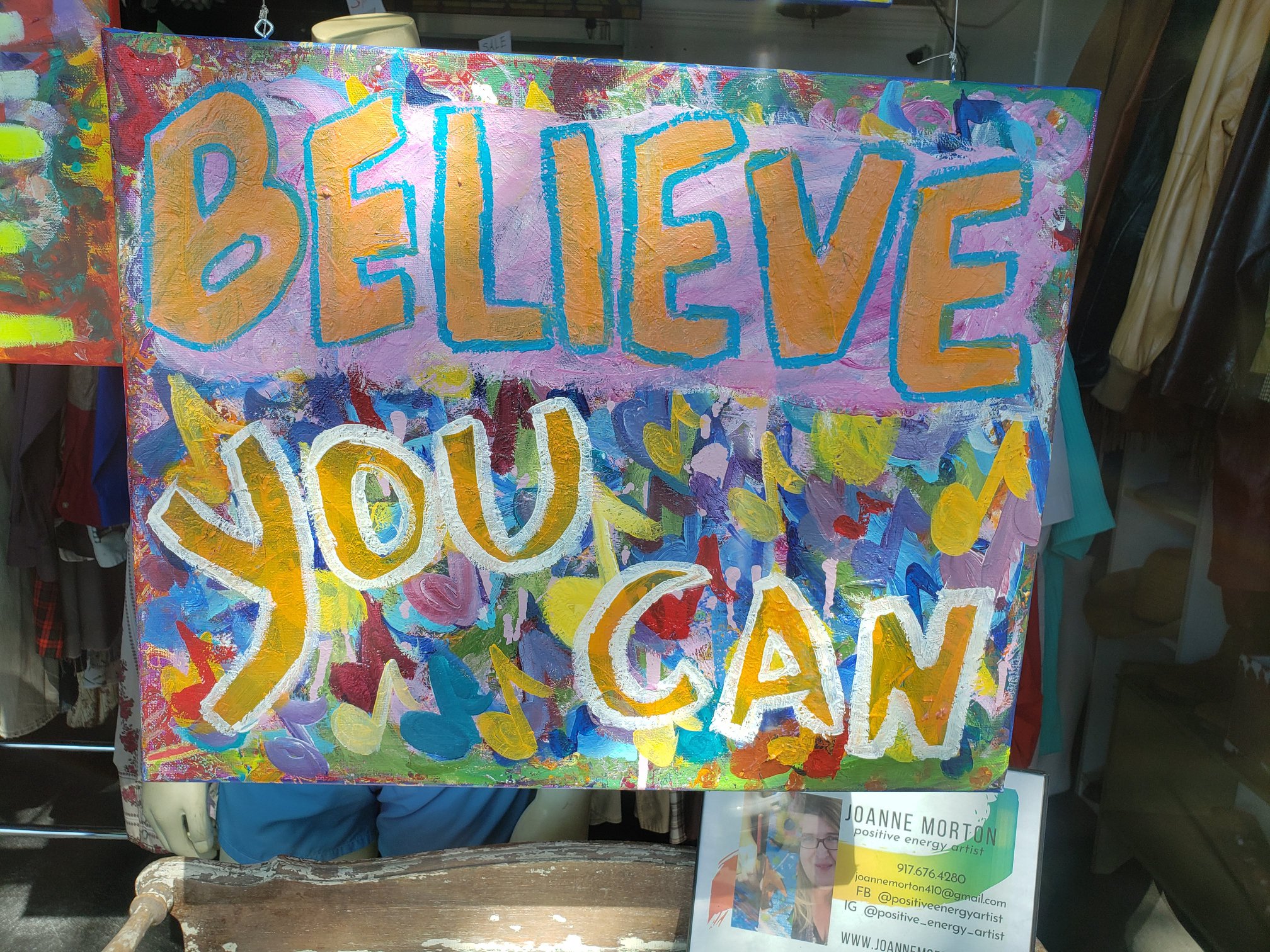 Magic Passion Love Art
Magic Passion Love is Positive Energy! 
Magic Passion Love Art helps people discover  (and remember) the colors radiating from within themselves! 
Magic Passion Love Art shines a light on what works for the highest good for all.  We all need creative reminders to keep a positive mindset and an open heart.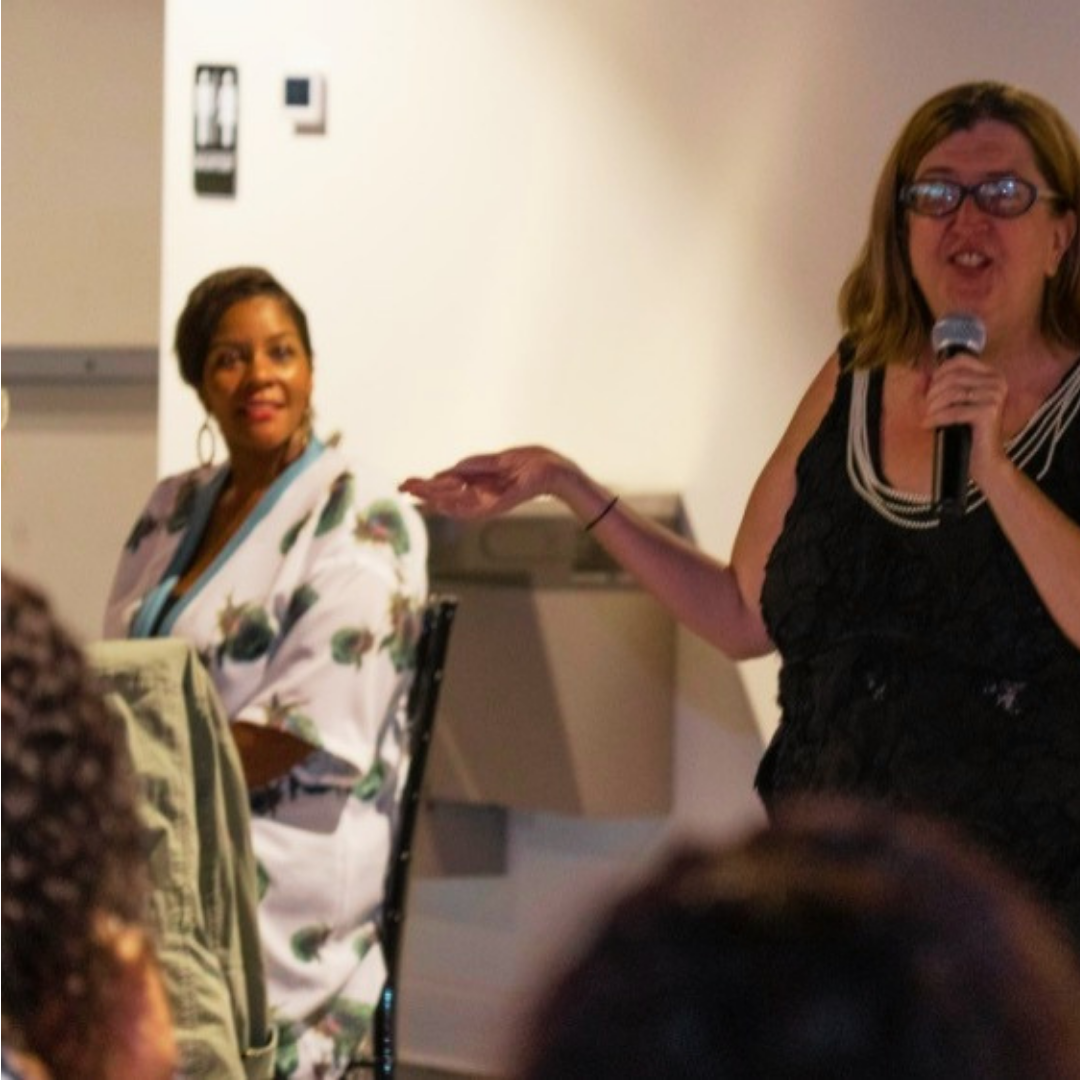 zip zap of positive energy 
There are lots of challenges and distractions in our personal and professional lives that can make us forget to relax and appreciate each moment.  
I am a Positive Energy Artist – I combine art with gratitude and laughter to create creative and authentic experiences.
If you are looking for a new perspective to help you and your team go from feeling stressed and frustrated to feeling good and motivated then reach out to Joanne to learn how you can bring the Manifesting Mobile to your business or organization.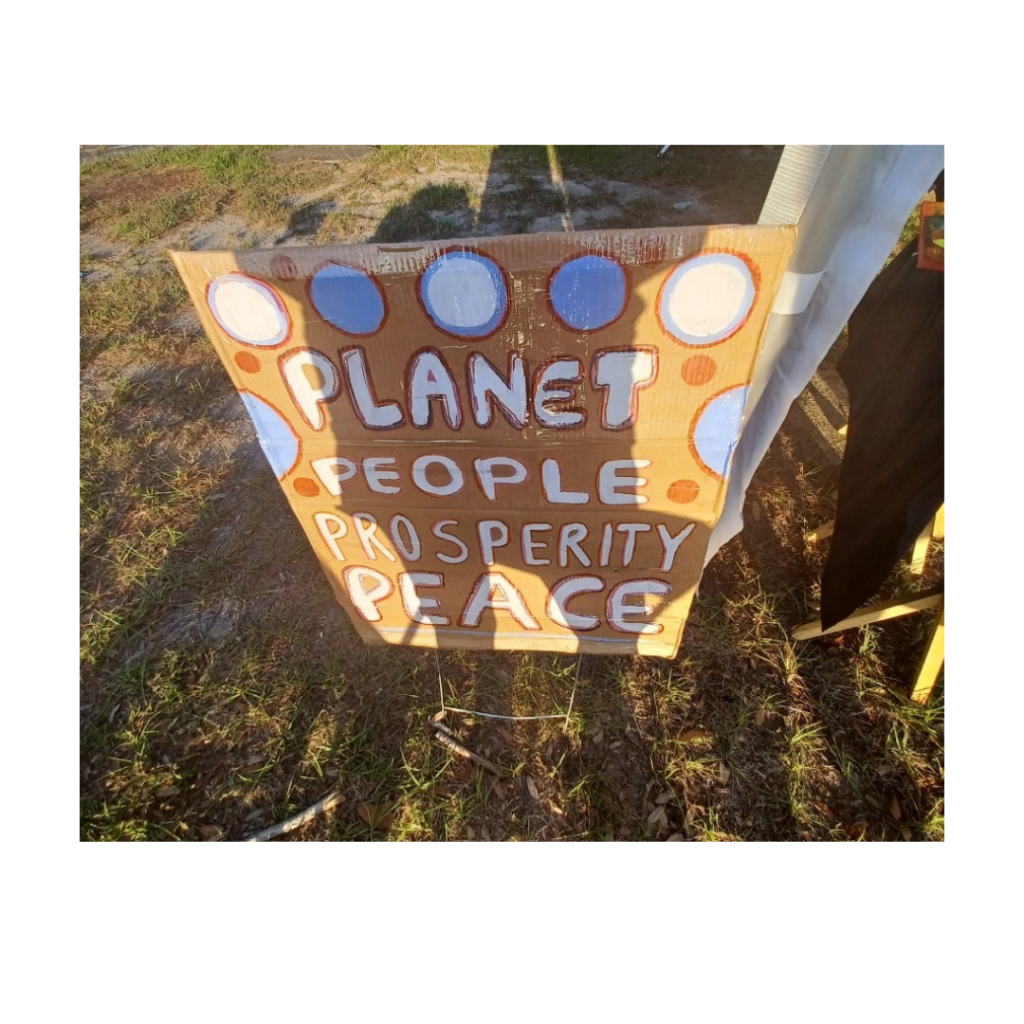 peace is possible! 
Manifesting Mobile  is a visual tapestry of messages of "love, good health, prosperity and peace" from people around the world.
Together, we are co-creating the WORLD'S LARGEST HANGING MOBILE!!
People of all ages have shared their wishes, dreams, intentions and visions to inspire action for sustainable change regarding cultural diversity, climate change and other local and global issues affecting their future.