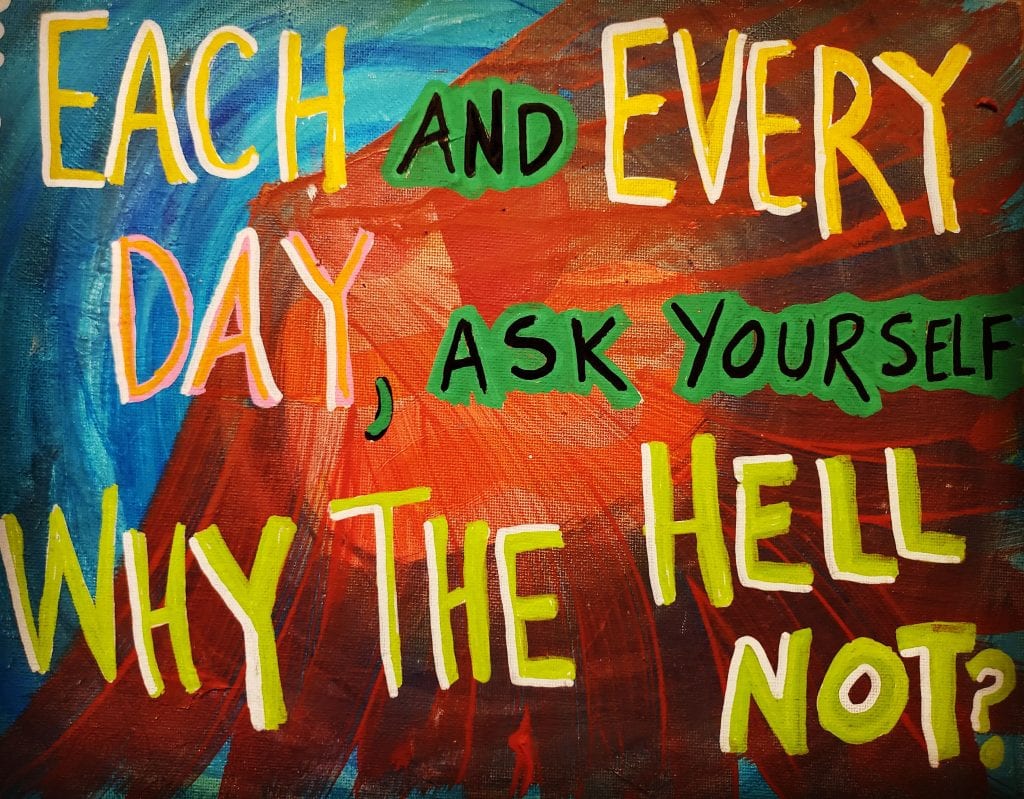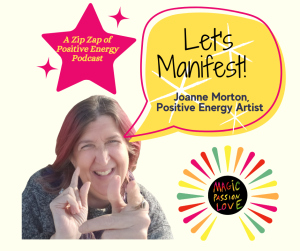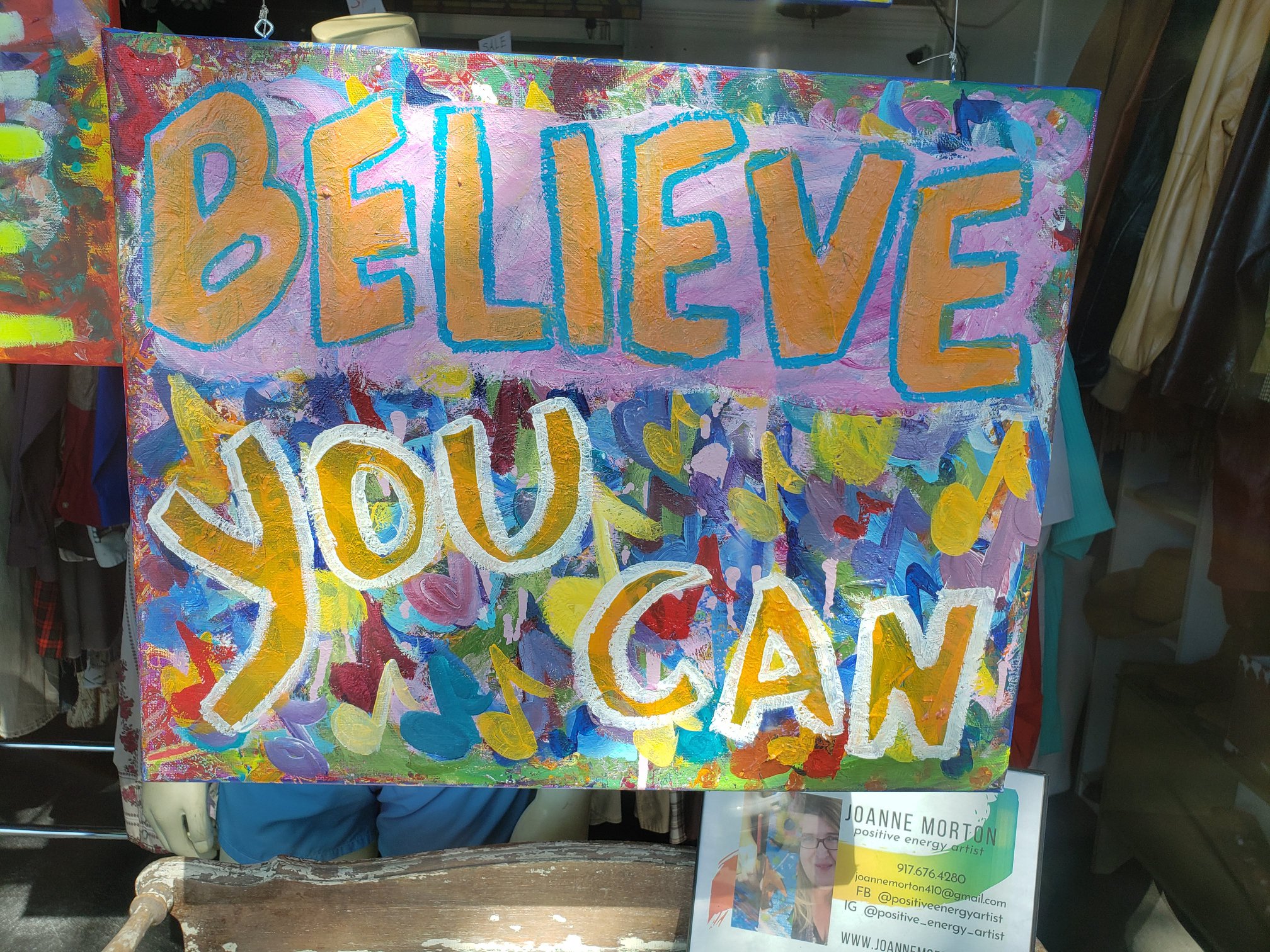 Positive Energy Art
Positive Energy Art doesn't deny or negate that there is stress, frustration and fear in the world.  Instead, Positive Energy Art shines a light on what is working for the greater good.   
Positive Energy Art helps people discover the colors radiating from within and others around them feel it too!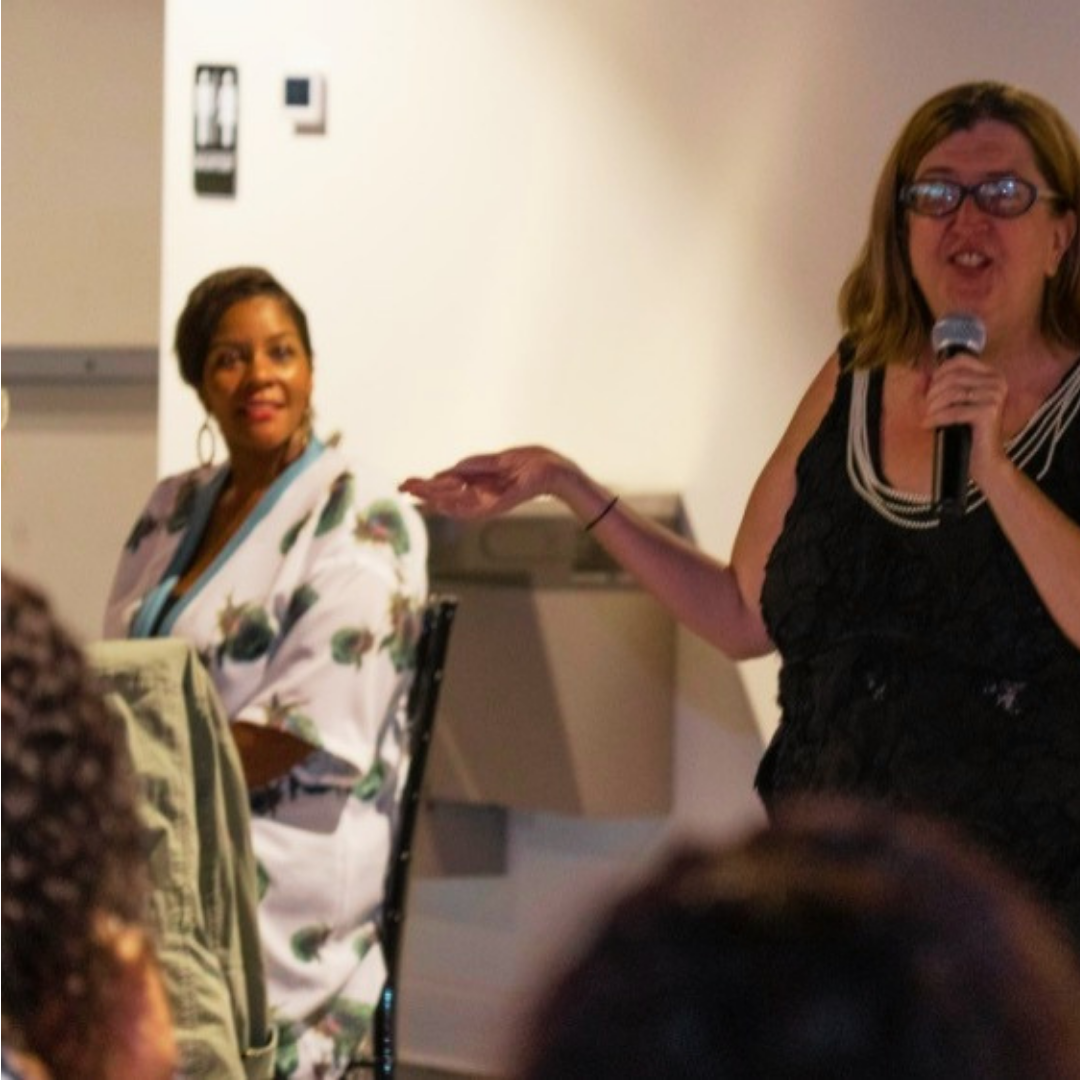 zip zap of positive energy 
Everyone can use a reminder to allow magic – feel passion – live love!   There are lots of challenges and distractions in our personal and professional lives that can make us forget to relax and appreciate each moment. 
Bringing gratitude, laughter and creativity into your professional and personal lives offers a "zip zap of positive energy" that helps everyone go from feeling stressed and frustrated to feeling good and motivated.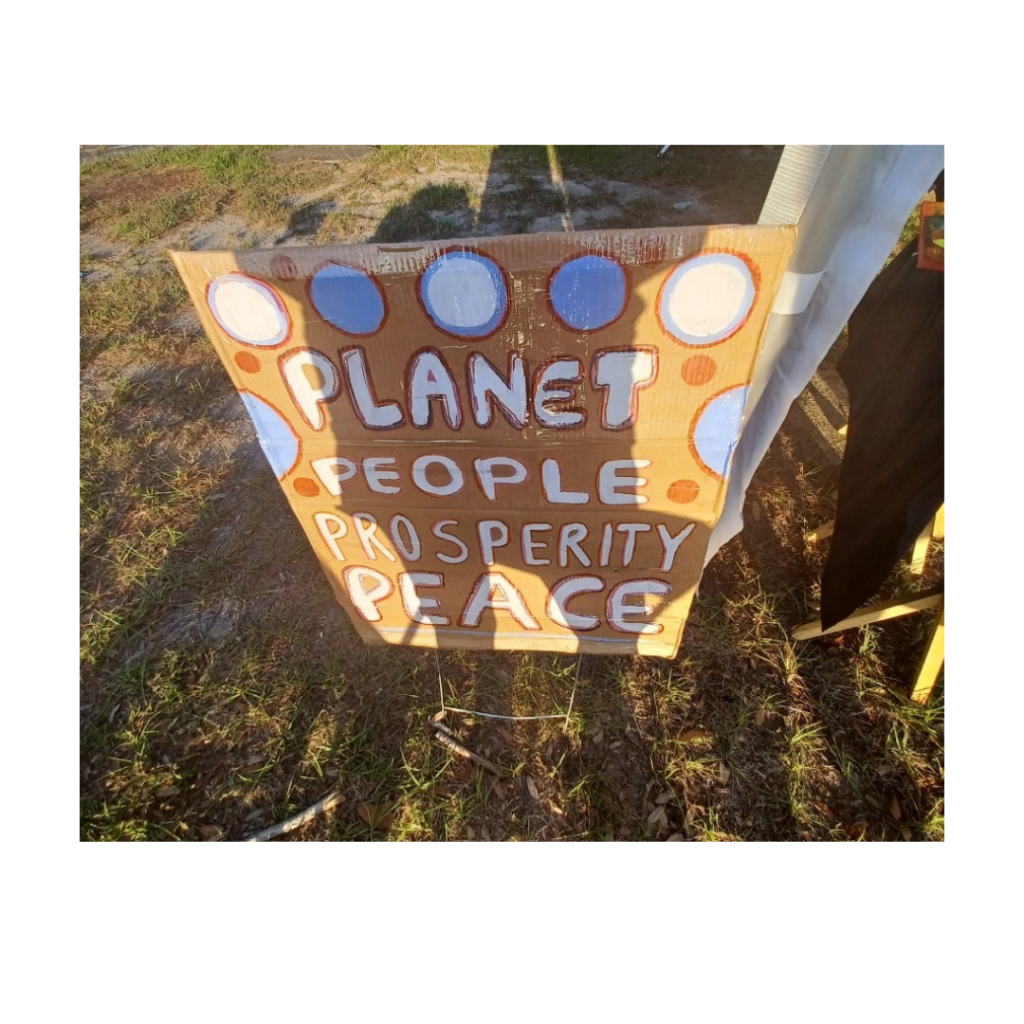 Do you have a vision for…
Affordable Health Care/Housing, Higher Wages, Access to Healthy Food/Water, Real Action being taken to correct climate change internationally and our Black Brothers & Sisters walking down the street with no fear when a car drives by.
Circles of Hope: Co-creating Positive Energy is an interactive community positive art project to showcase the positive visions that hundreds of people share towards a healthy planet, people, prosperity and peace! 
You are invited  to share your vision to co-create positive energy from sea to sea with others.