Going I grew up in the mid-west (OH, MO, MN, & IL) and dreamt of moving to New York City to be an artist.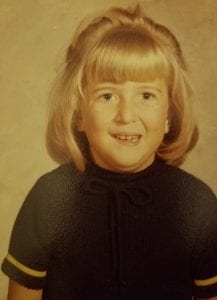 As long as I can remember, I have questioned the status quo.  As a child, I didn't always agree with my Lutheran pastor, English high school teacher or even my parents.  I spent much of my younger years doubting my own thoughts and dreams because I was not encouraged to question authority and what was explained as being normal or acceptable.
When I left home to begin my adult life at the age of 18, I was encouraged to go to college to find a good job, meet a good man, buy a home and have children.  I spent most of my 20s feeling as if I was doing something "wrong" because I knew deep down that I did not want to live a life with kids, a husband and a two car garage.  To me this life was boring and I didn't want to be a boring grownup. 
This realization of the life I did not want to live, let me to the deeper question:   How did I find the courage to go after my dream of being an artist and living in New York City? 
To answer that question, I worked in a wide variety of different jobs, attended three universities and lived in all four US time zones in my twenties to learn that if I wanted to move to New York City and be an artist – I had to move to New York City!   It was a scary thing to do however, the fear of not moving was scarier! 
 I knew I had to find the courage to go after my dream!! Going after my creative dream has evolved in ways that allow for my heart and mind to stay open – in order to creatively express the "good stuff" of life's potential that all of us are born with. It hasn't always been easy to maintain a positive mindset, however, over time, I have learned how to create and access positive and creative state of mind and heart in order to care for all aspects of my life: health, financial, relationships, spiritual, and community member.
This personal self-awareness journey became my core Artistic Creative Platform, that I named, (of course!): "MAGIC PASSION LOVE."  Magic Passion Love is Positive Energy.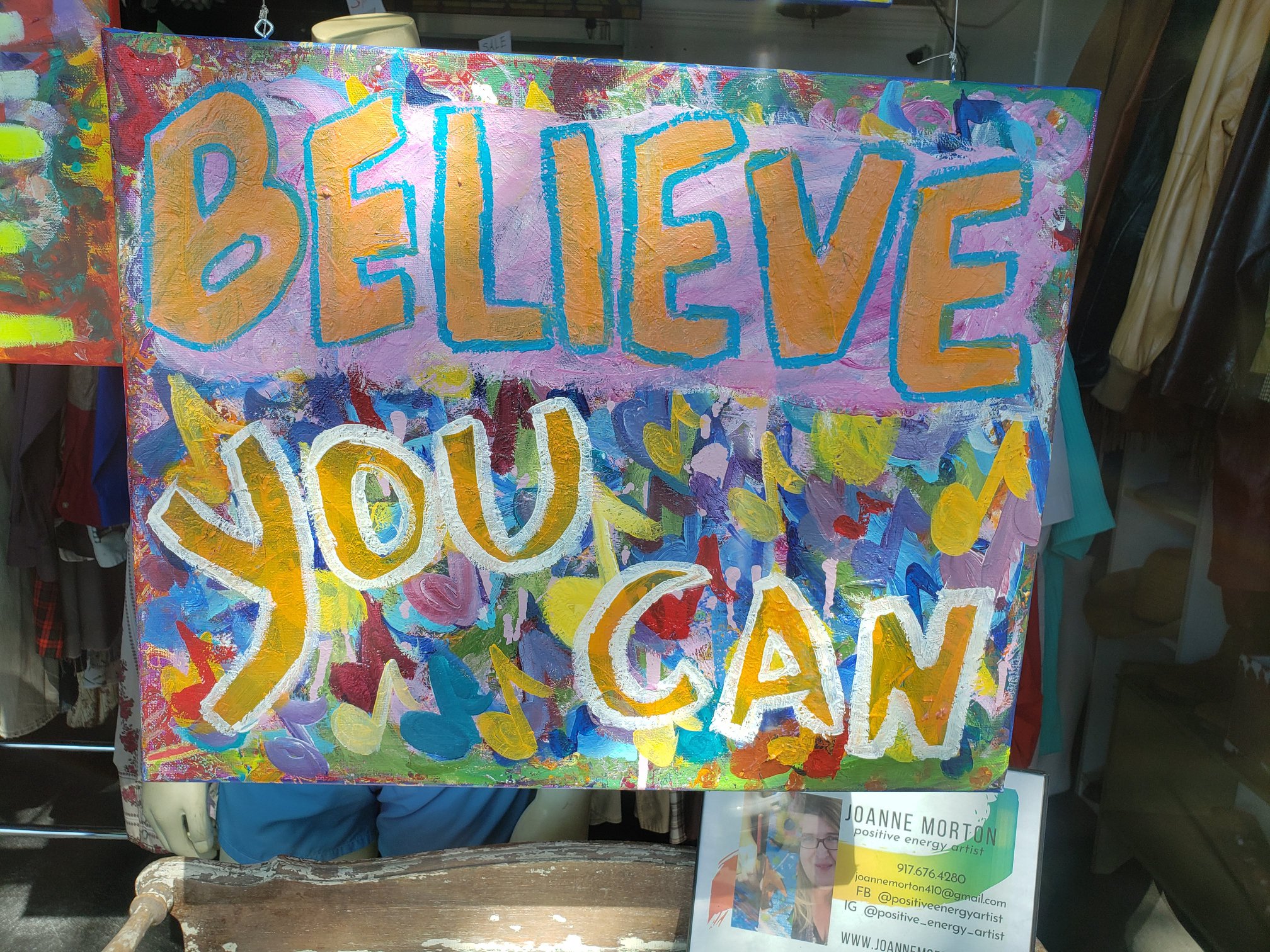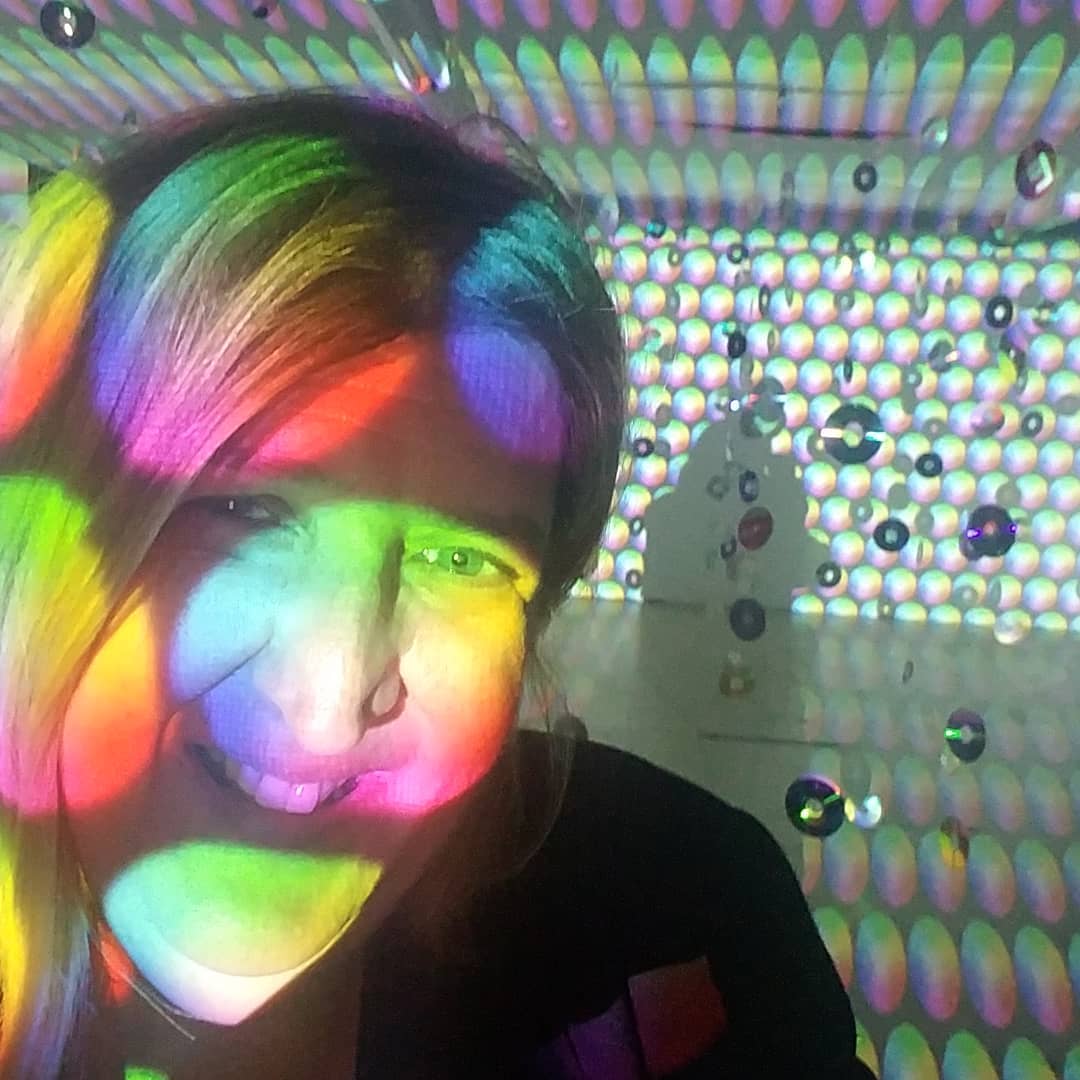 "My belief is that peace is possible when we share positive energy with others."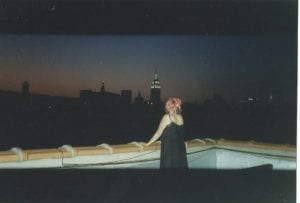 In 1994, I manifested some real magic in my life and the opportunity to make my dream a reality – I moved to the East Village of NYC and found a magical rent stabilized apartment!  Ten years later in 2005, I was creating Magic Passion Love art in my first art studio in Chinatown!  It was there I founded an international community of feminist women that respects, empower, and celebrate women. But, almost 15 years after living my childhood NYC- Artist dream life, in 2009, I began to realize that I wanted to be a full-time artist instead of a full-time New Yorker.  So, I decided to take my "MAGIC PASSION LOVE Manifesting Mobile" project on the road and left NYC in April 2010 to travel the country.  (Another Scary Dream!)
My "Manifesting Mobile" road trip first took me South, first to Atlanta and then on to the lowcountry where I discovered Tybee Island / Savannah, Georgia. I continued to travel for a few years and ultimately, returned to Savannah because I wanted to put down roots somewhere and knew I wanted it to be where I had found an amazing community that understands what it means to Think globally, Act locally.
In 2013, I co-founded  Anahata Healing Arts, a healing arts community in Savannah and started hosting Gratitude Circles in the squares in the historic district.  For three years, a vibrant spiritual creative community came together to share gratitude in over 150 public gatherings in person and online, bringing over 900 neighbors and tourists in this reflective, creative expression experience.
Between 2015-2019, I was the Festival Director of the Earth Day Savannah Festival.  This festival was the main project of the Savannah Chatham Sustainable Coalition (SCSC), a 501c3 founded in 2017.  In 2020, due to the pandemic cancelling all festivals,  SCSC collaborated with over 12 local businesses and 43 environmental nonprofits to create a new tradition to celebrate Earth Day in Savannah by creating a year-long educational action campaign to make Earth Day Every Day.
I am grateful for being able to combine my non-profit experience and my art to be able to raise awareness of the importance collaboration to work towards a collective vision. Also – ask me what it was like to be the Environmental Steward for the live action "Lady and the Tramp" by Disney!
And, that's my story – I am Joanne Morton. I am a positive energy artist who loves community, sharing gratitude, affirmations and teaching people of all ages and walks of life how to activate positive energy in their lives. People go from feeling stressed to feeling good – and this helps humanity as a whole – because when people feel good, they make healthier choices, and live out more loving, productive and abundant lives.  I have been helping people activate positive energy in their personal and professional lives since 2007.