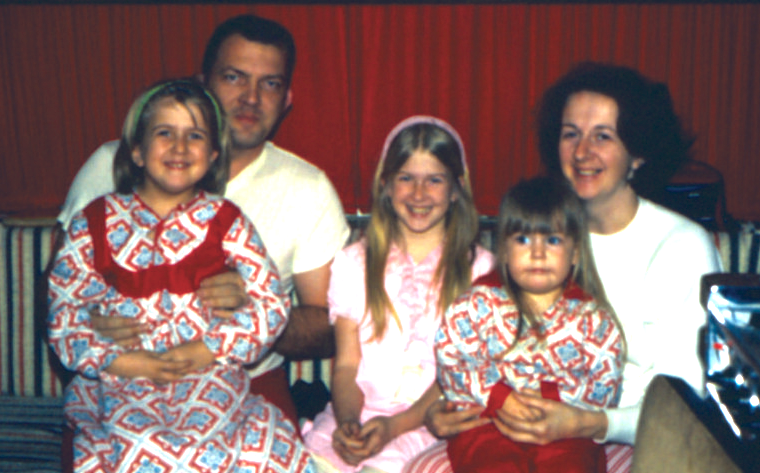 My childhood was spent in Ohio and Missouri with my parents and two sisters.  One of my favorite things to do was playing make-believe dreaming of living in New York City being an artist!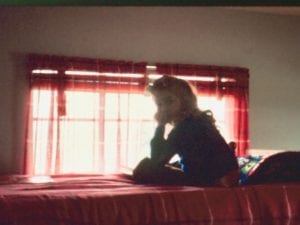 In 1994, my childhood dream to move to New York City came true!   Over the next sixteen years, I worked in a various of different industries such as, independent film, non-profit media arts, publicity, jazz booking agency, and furnished real estate agency while I crafted my ideas, produced my interactive creative events and discovered my love for abstract painting.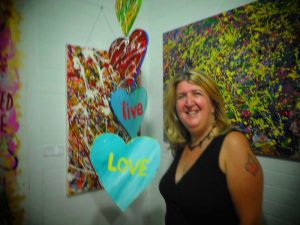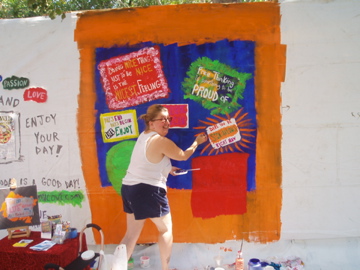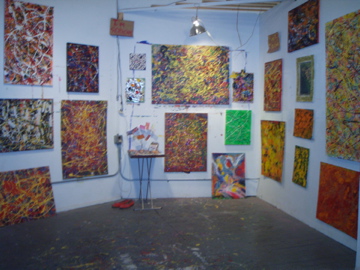 At the end of 2009,  I  realized that I wanted to be a full-time artist instead of a full-time New Yorker.  I made the hard decision to leave New York City in January 2010.  It was time to be a full time artist.  New York City would always be a part of my life and I knew that if I wanted to feel good being me, I would need to find ways to be a full time artist.
After a few months to move out of my apartment and let go of my identity of living in New York City, I was ready to begin my life as a full time artist on the road.   On April 12, 2010, I took a train to Atlanta with my community engagement art project.  I had no idea where I would be in one month.
Three weeks later,  I was living on Tybee Island, GA.  A year and half later, I traveled  for six months across the country with my art project.  At the end of the summer of 2012, I returned to Savannah to put down some roots.  I became involved with the amazing Savannah community and I am grateful to call Savannah home and the community my family.   I plan to always have a place in this lovely city however, the open road will always call me.
To Be Continued …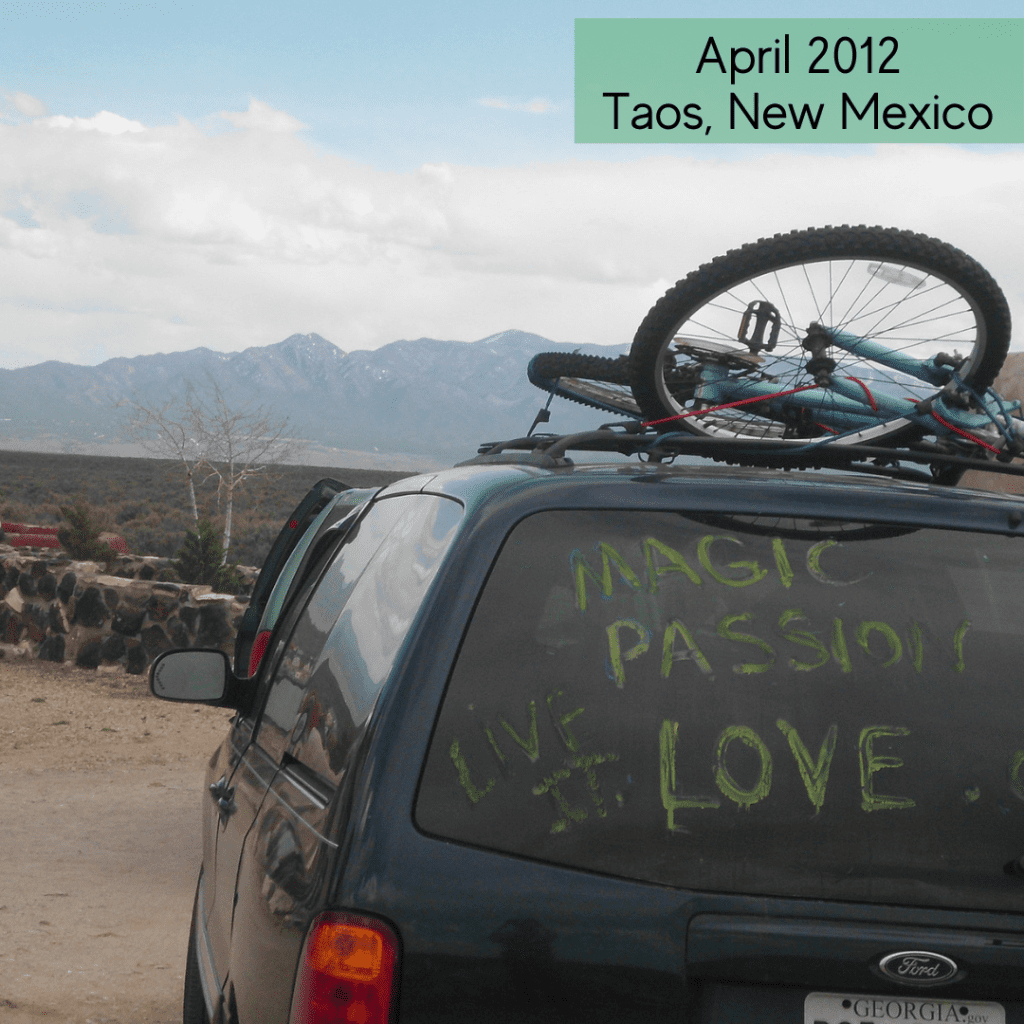 And, this is the short version of my story! 
Joanne Morton is an artist, performer and activist. Joanne uses art and visualization together to encourage conversation and action to create positive solutions for our lives, communities and world.
Joanne's art and events help people activate positive energy within themselves so they go from feeling stressed and frustrated to feel relaxed and motivated. When people feel relaxed it Resets Energy, Creates Ease and Sustains Success in their lives thus giving them motivation to collaborate to create positive change with others.
Joanne has been producing events since the late 90s. Her first events were self-produced creative experiences in New York City. Since moving to Savannah, GA, Joanne has produced some of the largest events in Savannah, including the Savannah Earth Day Festival. She was the festival director from 2017 to 2019. Over 7000+ people attended these festivals to visit the 100+ non profit and local vendors, enjoy musical entertainment on the main stage, and participate in the 15+ free workshops. In 2016, Joanne also produced nine monthly art fair events and co-created the Southern Family Festival in 2017. She combines her artistic inspirations and work experience to create teams that respects, empowers and celebrates everyone.
She is currently working  her interactive community engagement art project CIRCLES OF HOPE: Co-Creating Positive Change.   If you are interested in being part of creating the world's largest hanging mobile – contact us! 
When we can see our collective vision, it inspires action and solutions that uplifts others.
For positive change to happen, you have to allow it, you have to feel it and you have live it.  
Thoughts + Feelings+ Action = Outcome