Joanne Morton is an artist, speaker, event producer,
community engagement expert and an activist.
Joanne's art and experiences help people activate positive energy within themselves so they go from feeling stressed and frustrated to feel relaxed and motivated.   She brings her interactive creative experience, "Manifesting Mobile" to communities and organizations to Reset Energy, Create Ease and Sustainable Success.
Joanne mixes art, gratitude, laughter, and visualization together to encourage conversation 
to create

action

for ourselves, communities and world.
Her creative projects include: 
The Manifesting Mobile, an ongoing immersive community project that began in 2010
FCW Society, founded in 2005 in NYC, the FCW Society is dedicated to promoting & exploring feminist issues & interests while spreading the word that women are so fucking cool. 
Gratitude Circle in the Squares, an in-person experience where people came together in the historic squares of Savannah to share gratitude with others. Joanne shared gratitude with over 900+ from November 2013 thru October 2017. 
Tom 4 Peace,  with her childhood doll, Tom, Joanne has engaged people to  re-claim their childhood dreams and find the courage to be true to yourself and to live a life filled with Magic Passion Love! 
Joanne has been producing events since the late 90s. She coordinated events for several nonprofit media art organizations as well as her own self-produced creative experiences in New York City. Since moving to Savannah, GA, Joanne has produced some of the largest events in Savannah, including the Savannah Earth Day Festival. She was the festival director from 2017 to 2019. Over 7000+ people attended these festivals to visit the 100+ non profit and local vendors, enjoy musical entertainment on the main stage, and participate in the 15+ free workshops. In 2016, Joanne also produced nine monthly art fair events and co-created the Southern Family Festival in 2017. She combines her artistic inspirations and work experience to create teams that respects, empowers and celebrates everyone.
Creative Expression Strategist RESUME
For positive change to happen, you have to allow it, you have to feel it and you have live it.   
Thoughts + Feelings+ Action = Outcome
If you are interested in being part of creating the world's largest hanging mobile – contact us! 
Available to hang at conferences, conventions, private events and community events. 
Event production consulting is available.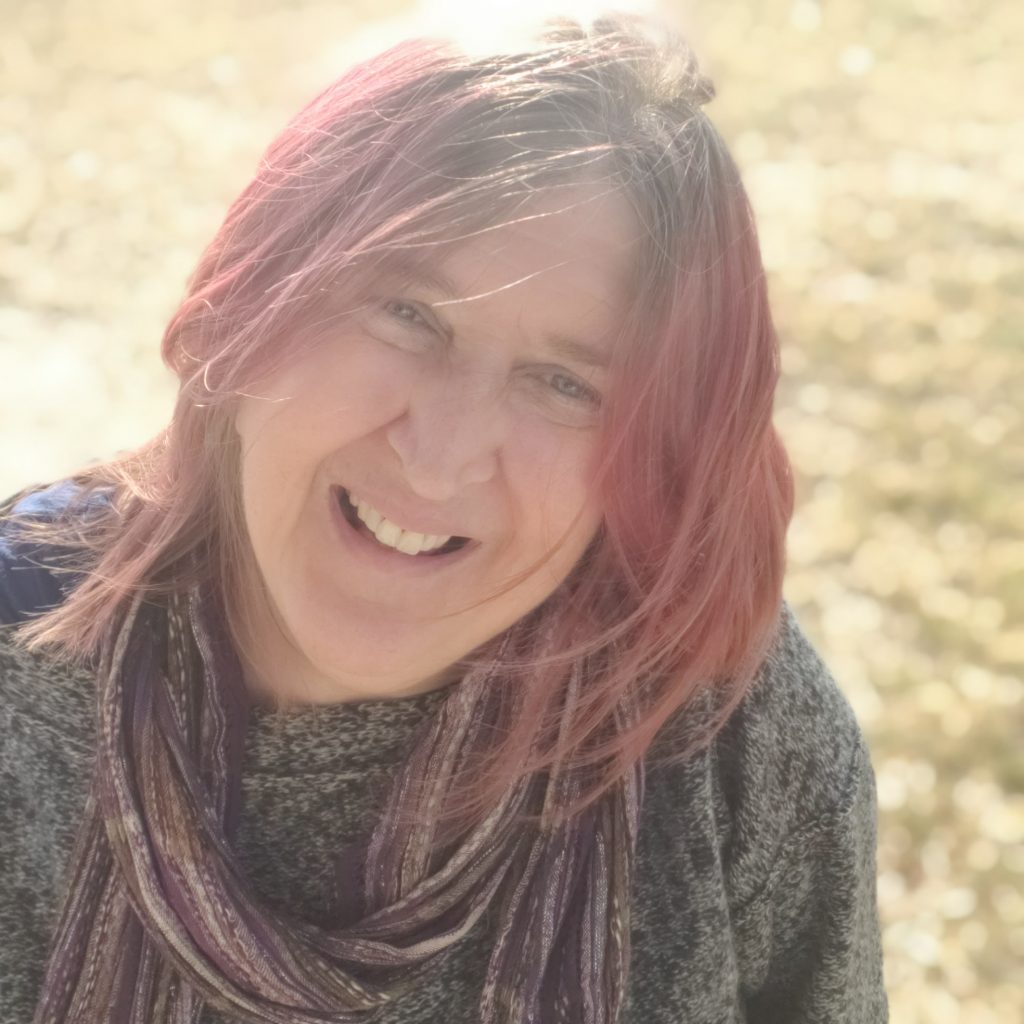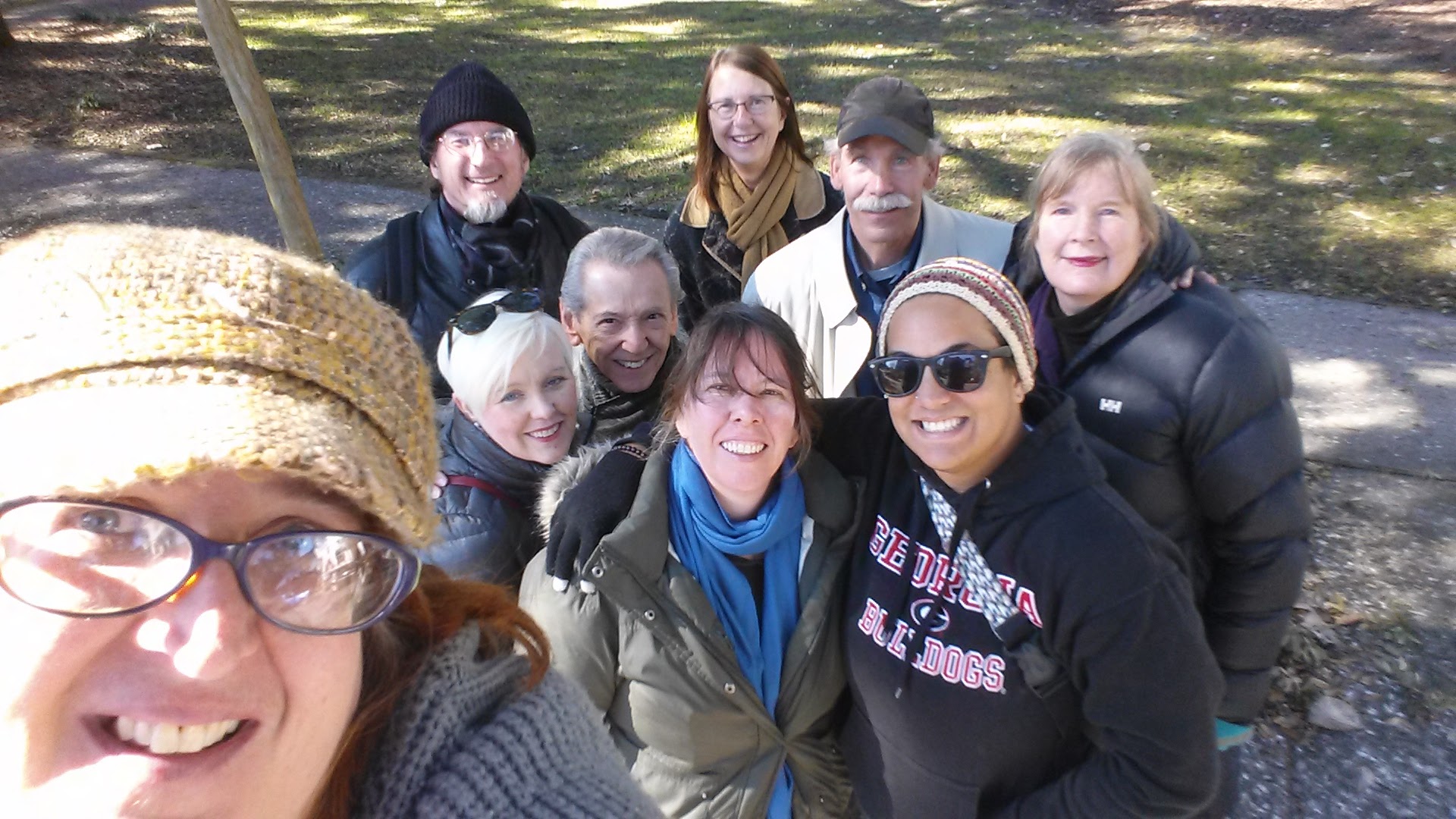 Gratitude Circle in the Square, Savannah GA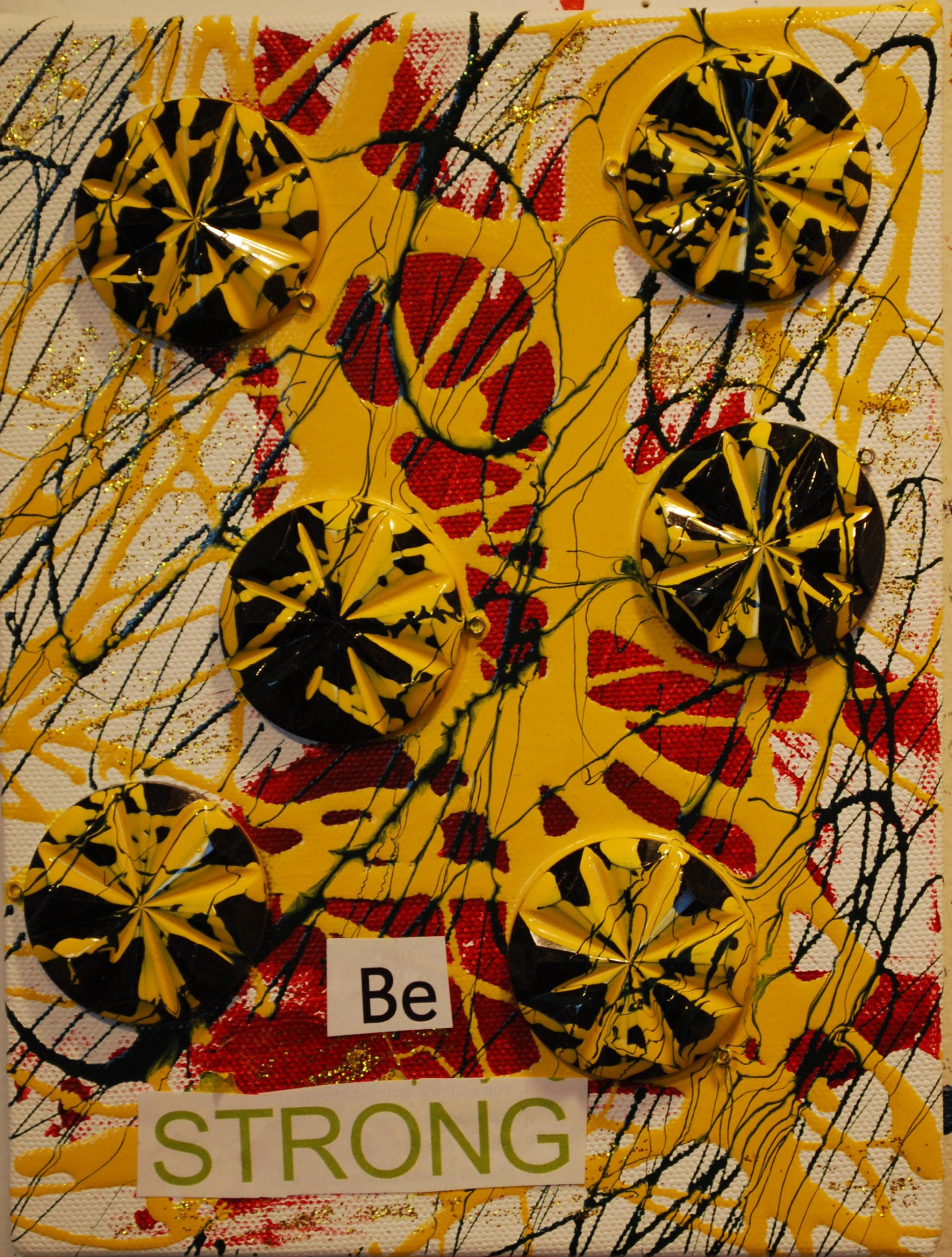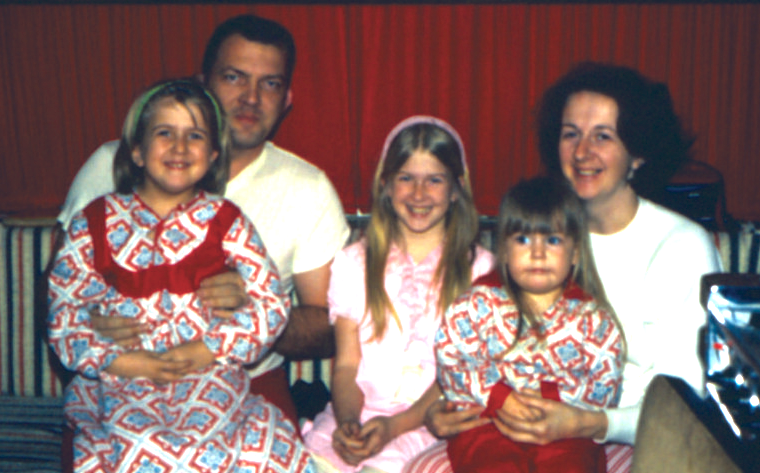 I am a MidWestern, New Yorker living in the South with a West Coast vibe!  
My childhood was spent in Ohio and Missouri with my parents and two sisters.  One of my favorite things to do was playing make-believe dreaming of living in New York City being an artist!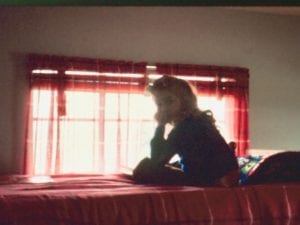 After spending time in Minneapolis, San Francisco and Chicago, I finally made my childhood dream come true! 
I moved to New York City in 1994!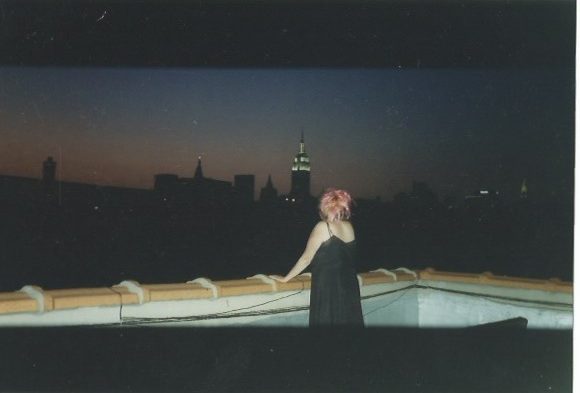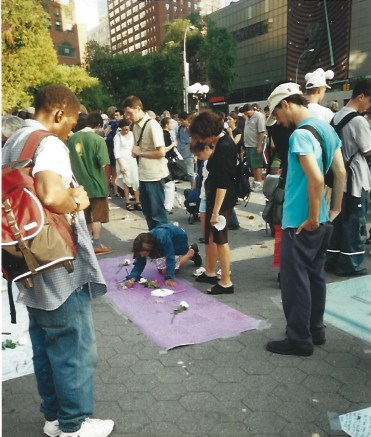 FINDING PEACE IN THE CONCRETE JUNGLE
I was living in Manhattan at the turn of the century.  There was change in the air. In my journal on September 9, 2001, I wrote, "Life is good right now!".  When I woke up two days later, I had no idea everything was going to change.  (Photo of me on my apartment  building roof facing Empire State Building)
Over the course of that morning, when we had no idea whas was happening, I felt an strange sensation over my entire body – a big SWOOSH.  I heard, "This is an opportunity for peace."  I was in a bit of daze afterwards.  Then my neighbor, Bill came down and told me the buildings fell down.  The thought of world peace disappeared until the next day.  
On my walk to my job, I went through Union Square.  All over the sidewalks was paper with writing and drawing of hearts and peace signs. I have never felt so much love radiating from others.  Yes, there was sadness and there was love.  I think it's because for the following 48 hours, over 50% of the world was sending love and compassion to New York City. And that's what I remembered. That moment in the hallway of "peace is possible".   It made me realize that in that moment around the globe, anyone who had access to Western news the world, people were heart connected .  
The amount of love energy that I felt in NYC on September 12th was so powerful. Fifty percent of the world's population were sending love to one of the world's largest cities.  
It was the start of a glimmer of hope during the darkest hours in human history.
I know i wasn't the only one that felt it.

 
The next ten years, I held on to the message of "Peace is possible" as a beacon to work on what it means to be a spiritual being living in the human experience. Magic Passion Love came to while walking by dog and asking the question, how to co-create peace with art and others.
 Magic Passion Love is a renewable, sustainable positive energy source found within all of us.  When used, Life feels good. When shared, WOW!   The world needs Your WOW! 
This spiritual question led me to Louise Hay, Deepak Chopra, SARK, Abraham Hicks and many other new thought authors and workshops. I began to combine the spiritual laws of attraction with my life and my art.   
At the start of 2010, I realized that I had accomplished what I wanted to do, live in Manhattan and become an artist.  It was time for me to start my next adventure – Travel the country with Manifesting Mobile, my interactive community engagement art project.   
I began my journey in April, leaving New York City, traveling up and down the East Coast and spending time in Savannah GA.  In January 2012, I began a six month road trip across the country. Life as a traveling artist was amazing however, it was time to put down some roots.   I returned to Savannah home and began to get involved with the local community.  It's been twelve years here and I'm open to what adventure awaits me.  
Never stop working on your dreams!  The well-being of your soul depends on living your dream life. 
To Be Continued …