Joanne Morton is a multi-talented artist, creativity expert, special event consultant, and speaker with a passion for helping others find positive energy in their personal and professional lives.
Joanne is a contributing author in, 'Creative Lifebook: Reflections On The Art Of Living A Fully Expressed Life' which became a Kindle bestseller within hours of its global release. We hit #1 in 23 categories and five countries.  She is an art instructor at Michaels, a certified laughter yoga instructor, and has facilitated over 900 gratitude circles.
Joanne offers interactive art experiences that can help individuals and businesses get their projects or goals back on track. Her personal creative strategy involves the use of art, gratitude, and laughter to activate positive energy within people, enabling them to go from feeling stressed and frustrated to feeling relaxed and motivated.
She is always looking for new opportunities to collaborate and partner with others, particularly those interested in community engagement, creative expression, gratitude, laughter, and experimental art. With 25+ years of professional experience in project management, event planning, and community engagement.  She coordinated events for several nonprofit media art organizations as well as her own self-produced creative experiences in New York City. Since moving to Savannah, GA, Joanne has produced some of the largest events in Savannah, including the Savannah Earth Day Festival. She was the festival director from 2017 to 2019. Over 7000+ people attended these festivals to visit the 100+ non profit and local vendors, enjoy musical entertainment on the main stage, and participate in the 15+ free workshops.  She combines her artistic inspirations and work experience to create teams that respects, empowers and celebrates everyone.
If you're looking for a Zip Zap of Positive Energy in your life or a unique and fascinating perspective on ways to relieve stress and frustration, Joanne Morton is the perfect choice. Her events and art experiences have helped many people reset their energy, create ease, and sustain success, giving them the motivation to collaborate and create positive change within their communities.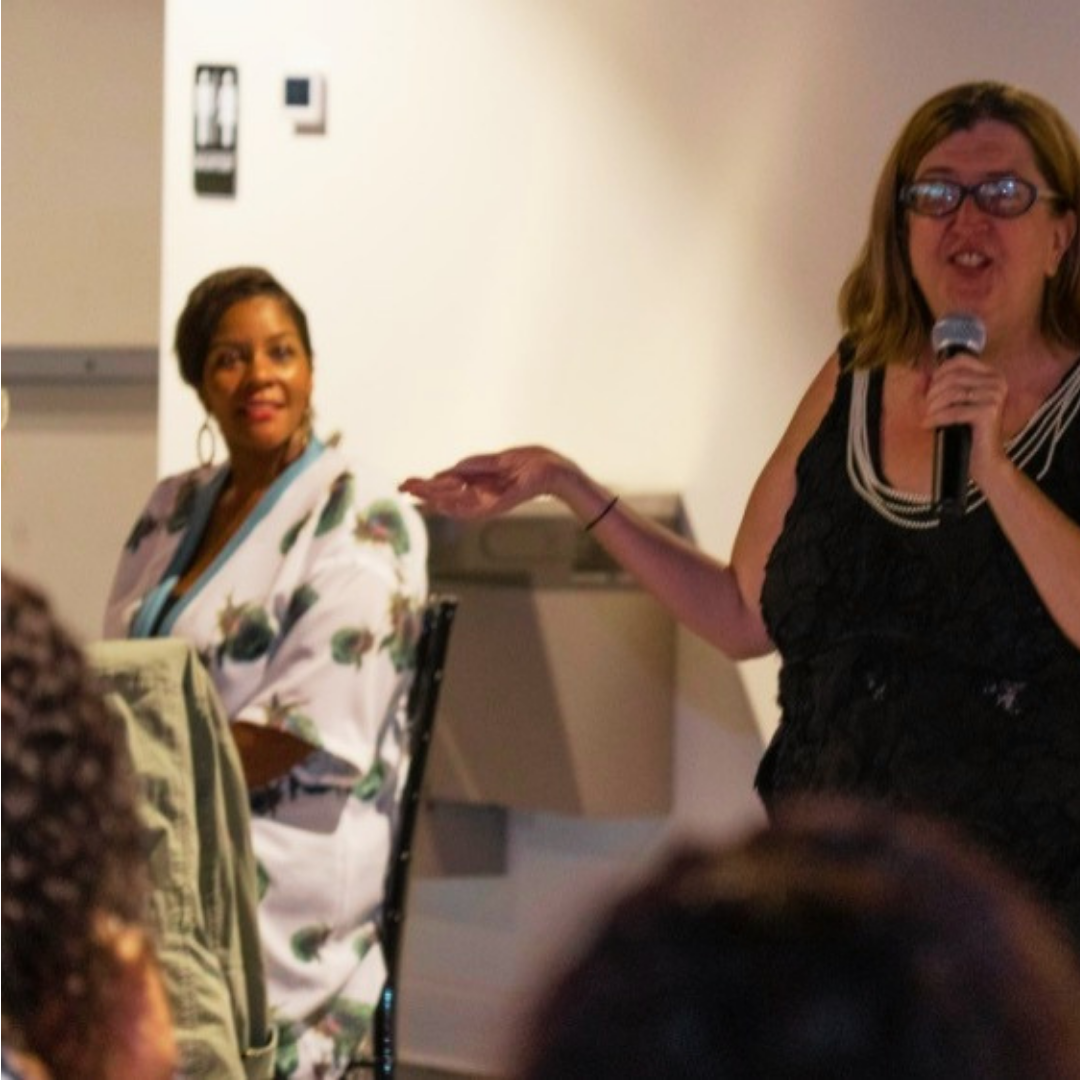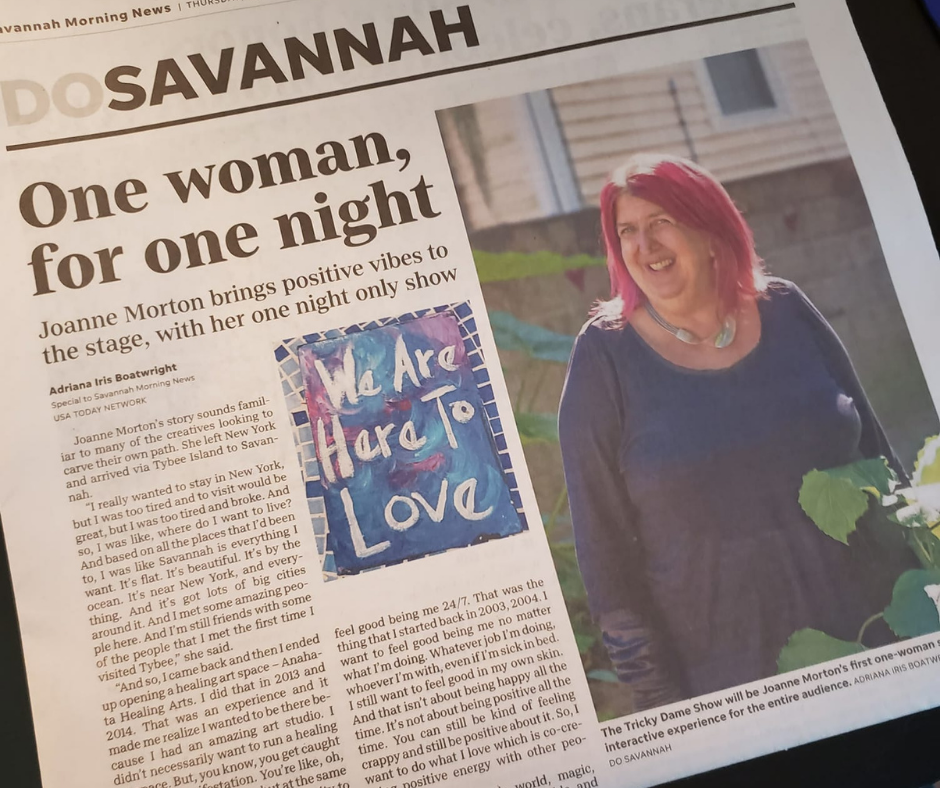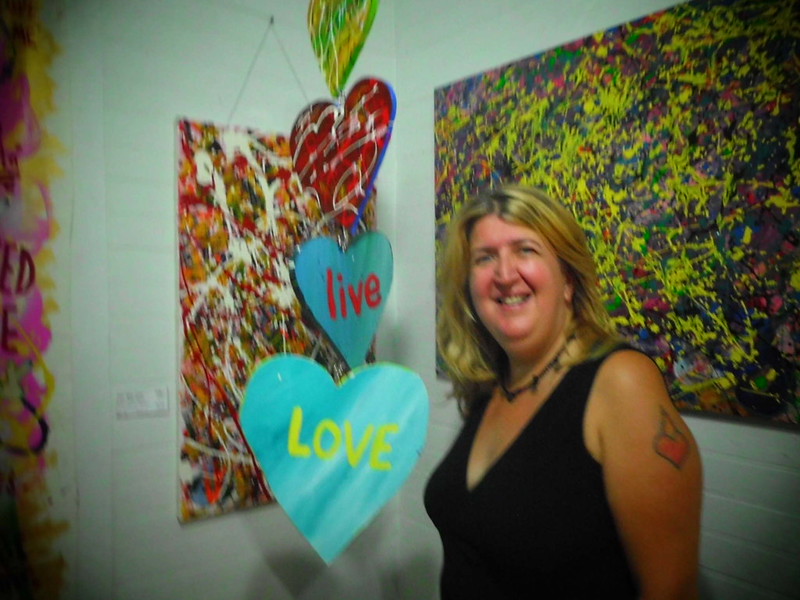 "I believes that art is a powerful tool for self-discovery and healing, and my sessions are designed to help you tap into your inner wisdom and express your true self. Whether you are a beginner or an experienced artist, I will meet you where you are and help you take your creativity to the next level.
With my support, you will learn to let go of your fears and self-judgment and allow your intuition to guide you as you create your own unique artwork."
I am a MidWestern, New Yorker living in the South with a West Coast vibe!  
My childhood was spent in Ohio and Missouri with my parents and two sisters.  My childhood dream was to live in New York City and become an artist.   I encourage everyone to make their childhood dreams come true.