Magic Passion Love  is Positive Energy
Magic Passion Love
is
Positive Energy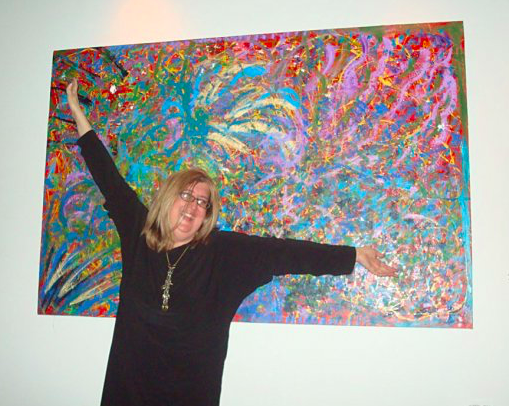 ARTIST
As a Positive Energy Artist, Joanne expresses emotions / ideas in a manner that uplifts others.   Positive Energy Art doesn't deny or negate that there is sadness, despair and anger in the world.  Instead, Positive Energy Art shines a light on what is working for the greater good. When people are able to see the possibilities of Hope, they are able to collaborate with others to create solutions that benefit everyone.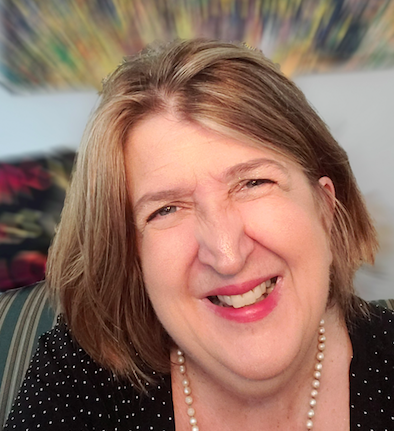 Performer/ Creative Strategist
Joanne creates lively interactive conversations at her events and creative experiences.  She encourages people to discover the colors radiating from within. She shares with people how to activate positive energy in their daily lives. People go from feeling stressed to feeling good. This is good for humanity because when people feel good they take action that uplifts others and themselves.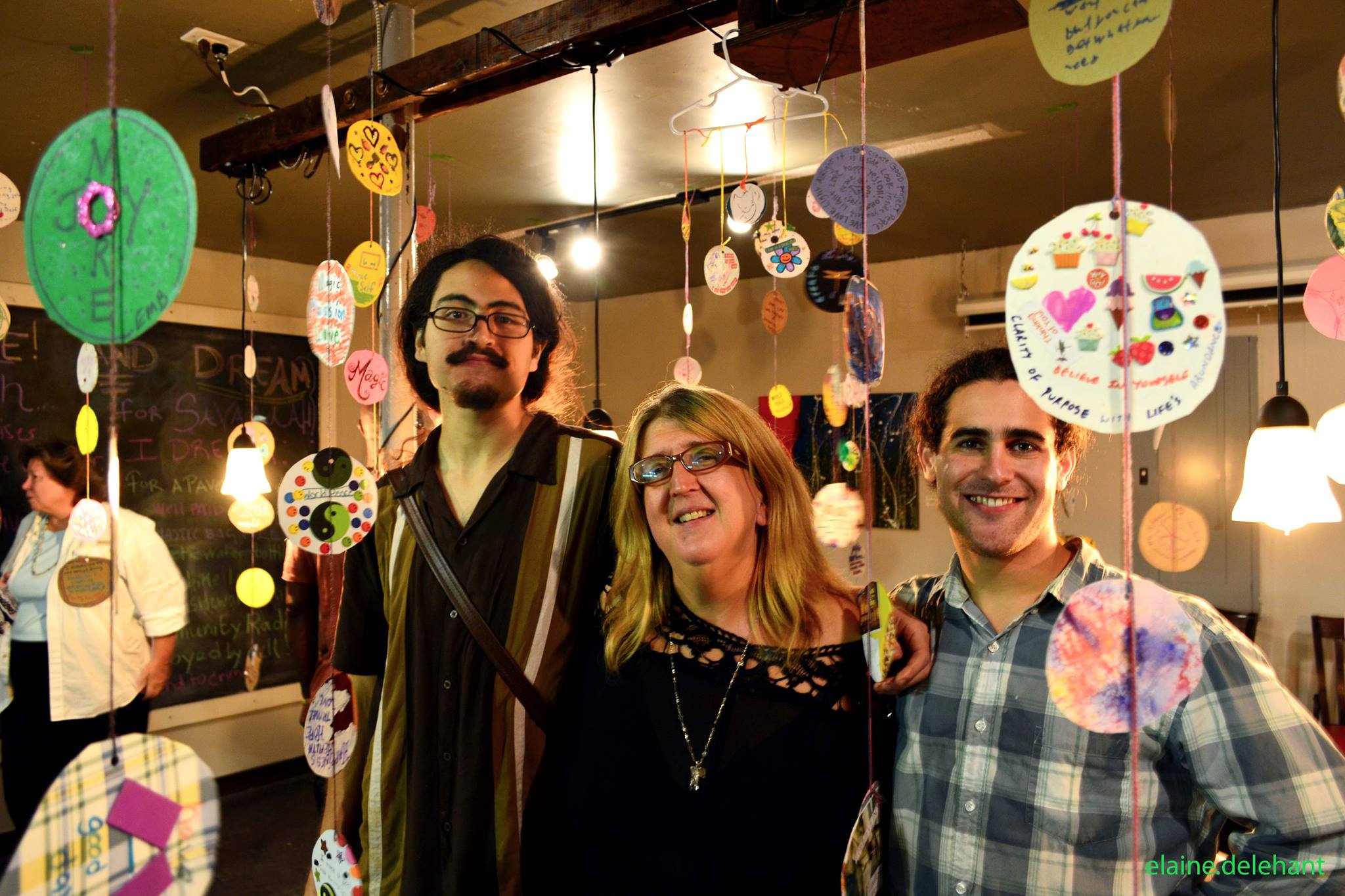 Activist
If we can't see Clean Oceans, Affordable Health Care/Housing, Excellent Education Opportunities for everyone and higher salaries for Teachers, Green Energy Jobs, Democrats & Republicans working together, Access to Healthy Food/Water and/or a Black Man walking down the street in a hoodie with no fear when a police car drives by – it's not going to happen.
For positive change to happen, you have to allow it, you have to feel it and you have live it.  
Thoughts + Feelings+ Action = Outcome