Magic Passion Love  is Positive Energy
Magic Passion Love
is
Positive Energy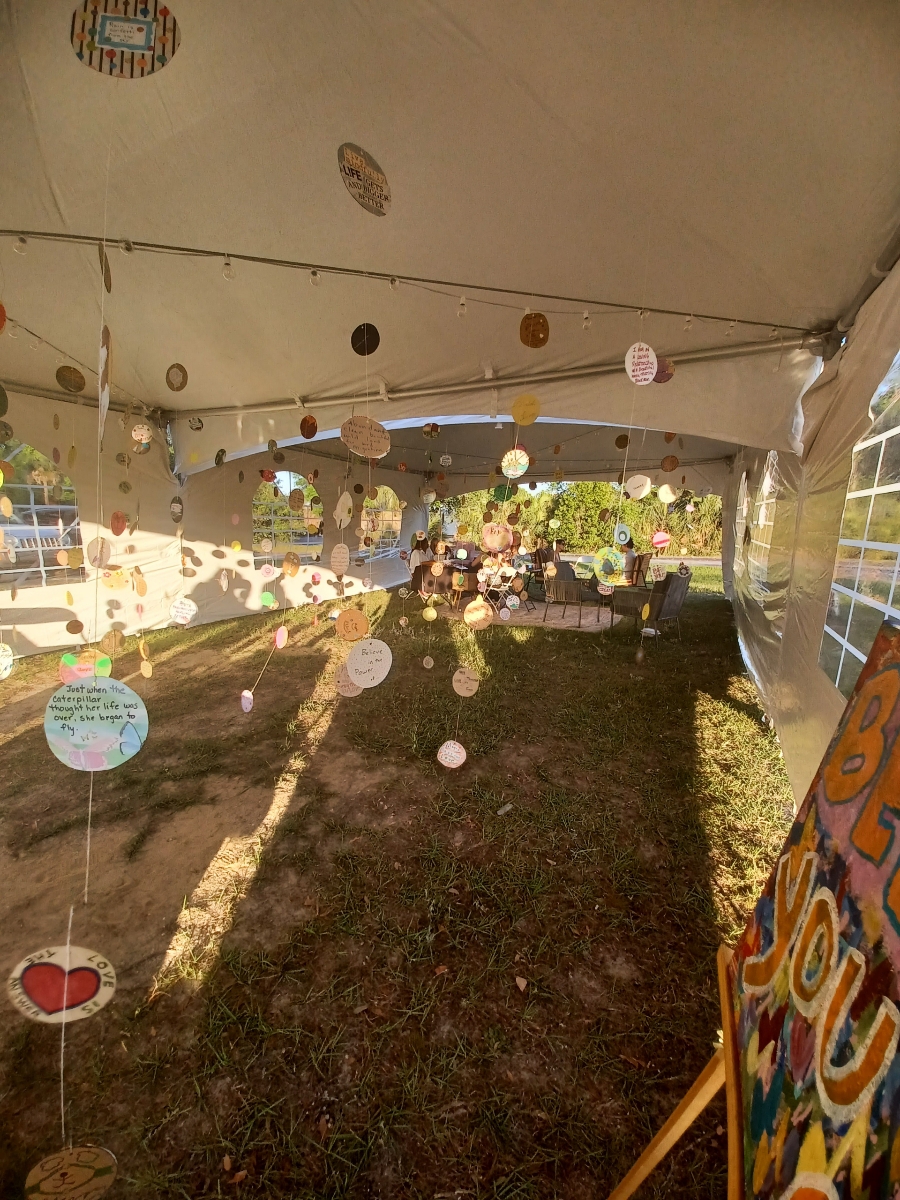 ARTIST
Positive Energy Art doesn't deny or negate that there is stress, frustration and fear in the world.  Instead, Positive Energy Art shines a light on what is working for the greater good.   
Circles of Hope: Co-creating Positive Energy is an interactive community positive art project. At these events, people discover the colors radiating from within and others around them feel it too! 
When people have hope, they are motivated to collaborate with others to create solutions that benefit everyone.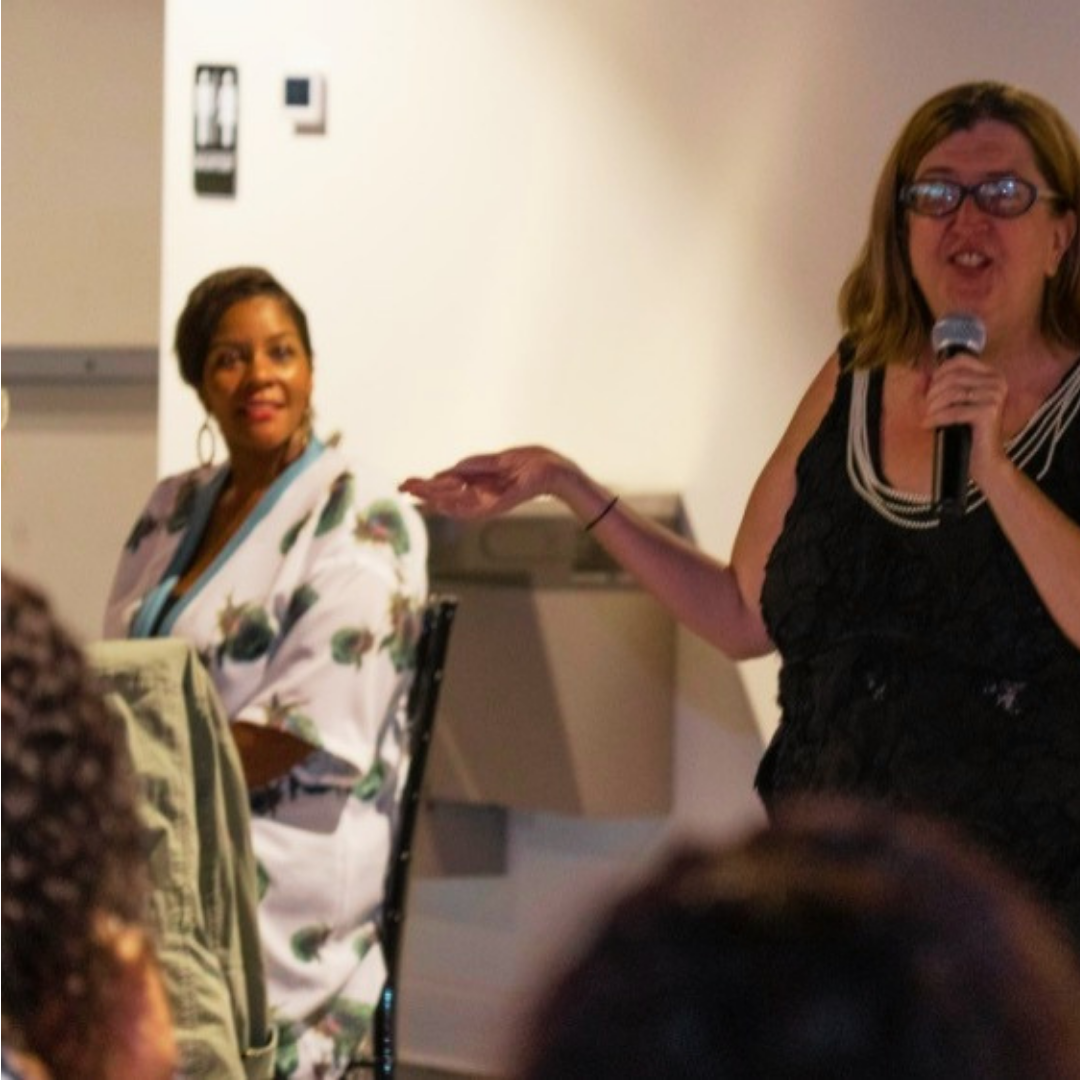 Performer/ Speaker
Lively interactive conversations are always present at Joanne's creative events and performances in person or ONLINE!
Her RECESS for Grownups offer groups of any size, a zip zap of positive energy to reset energy, create ease and sustain success.   
Bringing creative play and action into your professional and personal lives helps you go from feeling stressed and frustrated to feeling good and motivated. 
This helps humanity because when people feel good and motivated, they are able to see the possibilities of Hope.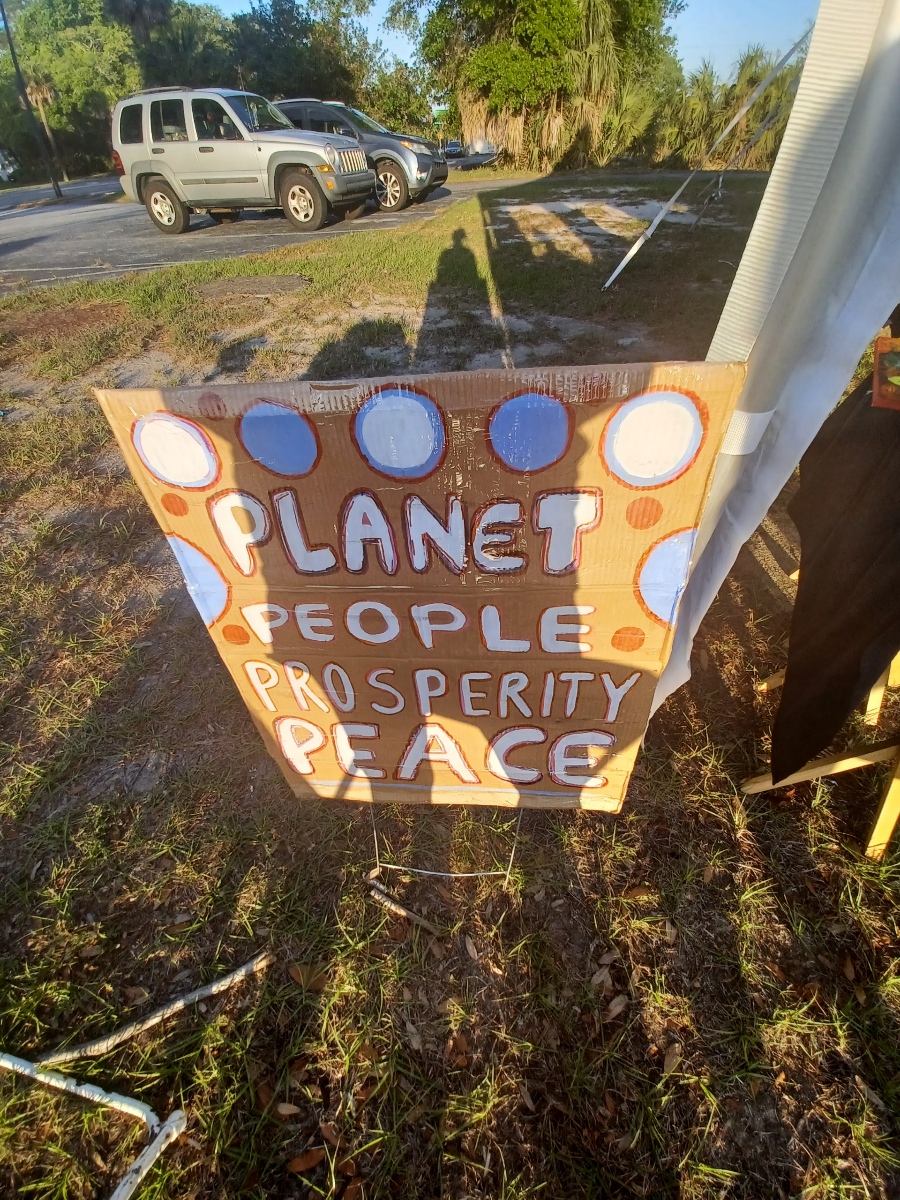 Activist
Do you have a vision for…
Affordable Health Care/Housing, Higher Salaries for all, Access to Healthy Food/Water, Real Action being taken to correct climate change internationally and Black Men wearing hoodies be able to walk down the street with no fear when a police car drives by – if you can't see this happening – it's not going to happen unless we take action to make it so.
Please join hundreds of others who share your vision to co-create positive energy from sea to sea with others.