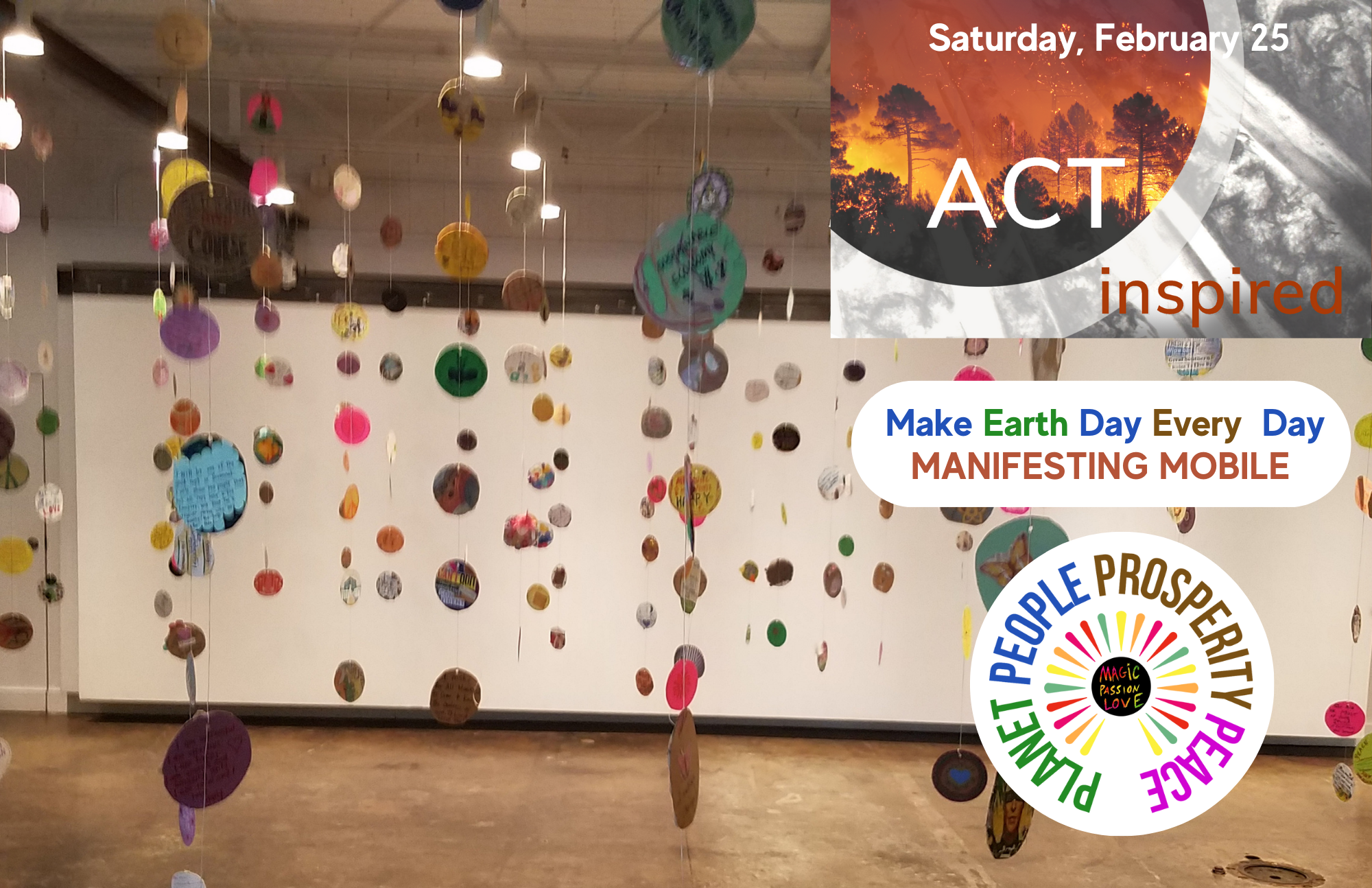 INSPIRE – SHARE – DEVELOP
February 25th, 2023
Through the ingenuity of artists and the passion of environmental leaders, the ACT|inspired Exhibition aims to inspire new ideas, share fresh perspectives, and develop solutions for positive change. During this one-day event, we hope to foster dialogue between artists, business owners, and media with new ways to discuss and act on our global climate crisis. The exhibition will take place in historic Snohomish Carnegie Building.
The Manifesting Mobile will be on exhibit during the event and people will be invited to make circles to add to the mobile.
Check out their website:  www.actinspiredartshow.com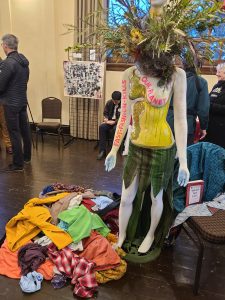 I had an amazing. time at the ACT inspired Art Show last month.  I traveled with my friend and collaborating partner Veronique Marchal of MeWe Planet.  Together, we interacted with the local community to find  ways we can continue to inspire and encourage others to take action towards the climate change.   
Snohomish Carnegie Library Building was a perfect location for the local community to gather for the afternoon.   They were over a dozen artists exhibiting their work that represents climate change.  Be sure to check out the online art gallery on their website.
I had a chance to get some nature time in as well!    This planet is so beautiful and deserves to be protected by all of us!