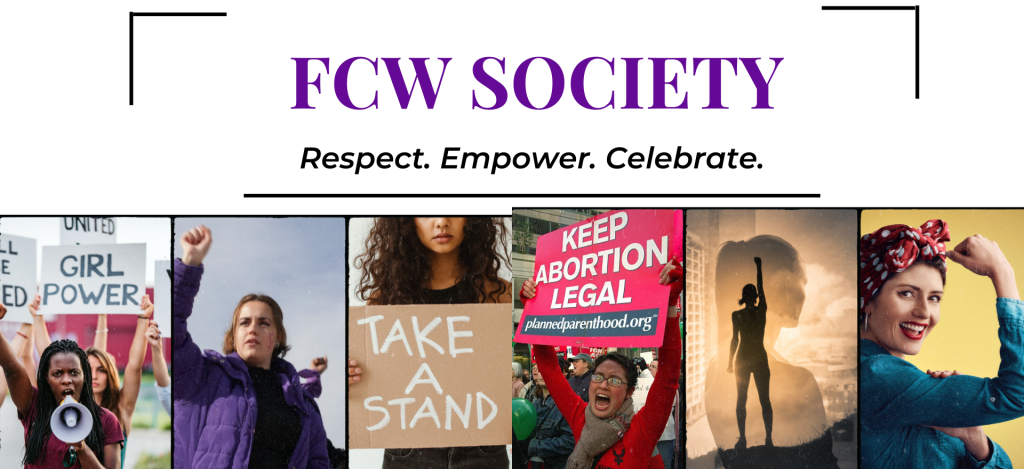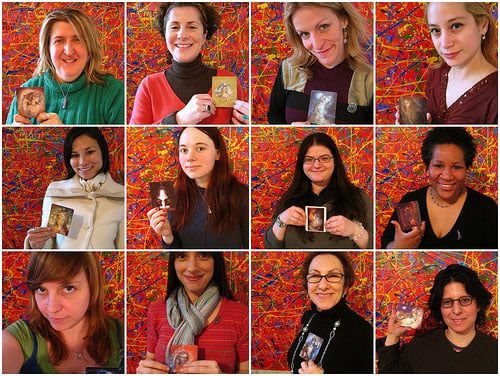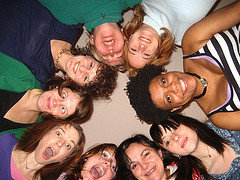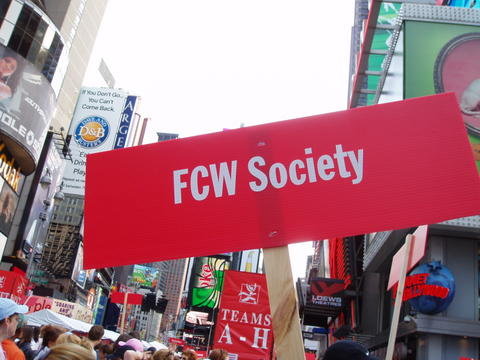 FCW Society is dedicated to promoting and exploring feminist issues and interests while spreading the word and celebrating the fact that women are so fucking cool! Respect! Empower! Celebrate!
The FCW Society is not run by any one member – it was founded in 2005 by Joanne Morton.  She invited group of women to start hosting brunches in our apartments and the rest is history! 
The FCW Society exists today because of all of the f$cking cool women in the world!
FCW are Pro-Choice in every sense of the word – we all have a choice in this world and no one should have the right to tell us what we can or can't do with our bodies, who we love or what we do.
FCW are Feminists who promote the Equal Rights Amendment.
FCW are everywhere!
FCW love & appreciate FCMen who support & inspire us, and understand that women need their sister time.
To be a member of the FCW Society, one must be invited by a member. If you would like to meet members of the FCW Society – contact Joanne Morton and let her know how f#cking cool you are!
FCW Society Membership is a Lifetime Membership. There are No membership dues or mandatory meetings.
in sisterhood,
Joanne Morton
FCW Society Founder
FCW SOCIETY in the press!
March 2018 – Annual FCW Society Variety Show – Savannah Now
March 17 – Annual FCW Society Variety Show – Gnatty Savannah
FCW PODCAST has launched !!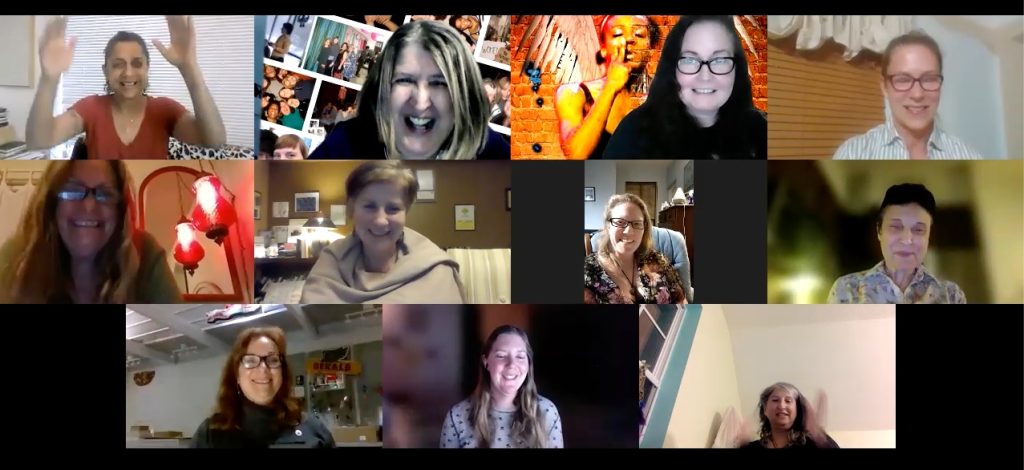 16th FCW Society Anniversary Celebration, March 2021
Women are so F#cking Cool, experimental film, super 8, 16mm film and video. senior video project for Columbia College, in Chicago, IL, 1993.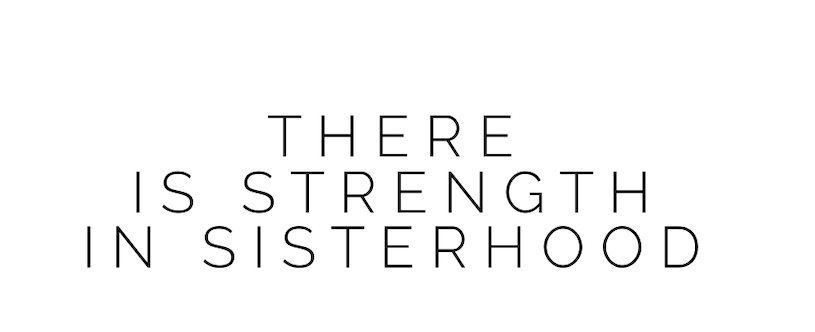 Listen to the OFFICE LADIES episode, where they learn they are officially members of the FCW Society !