I collaborate with cool people to co-create financial abundance using our skills and talents to uplift others through heart. 
Here are a few of my current collaborators!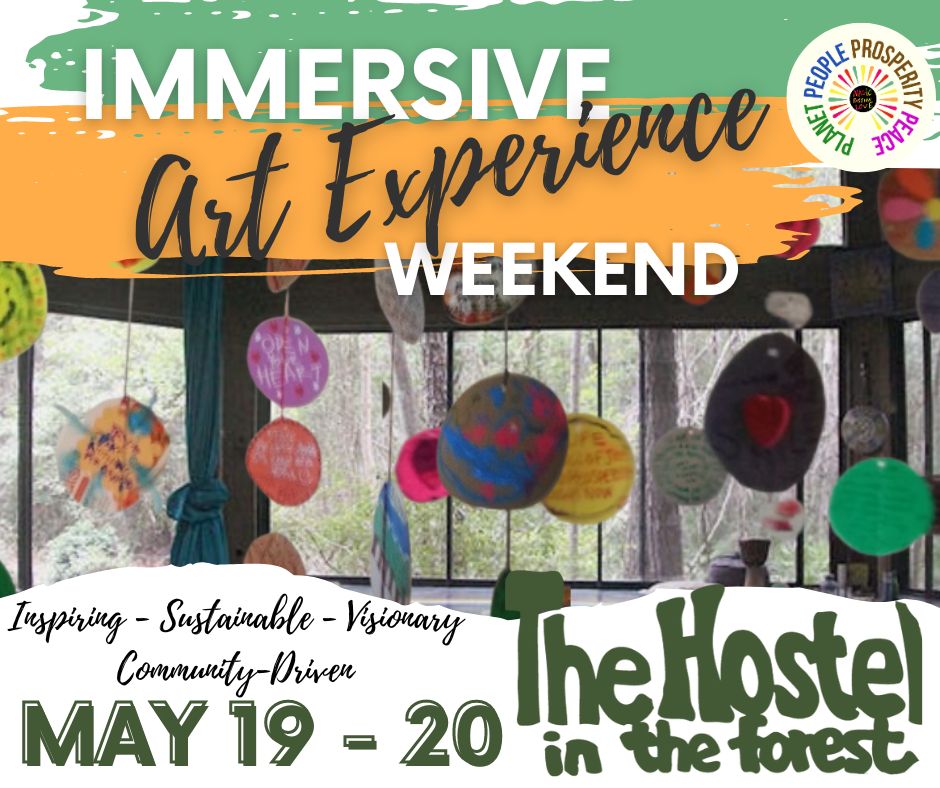 Manifesting in the Forest!!
Super excited to be taking the Manifesting Mobile to one of my favorite places on the planet – the Hostel in the Forest.   This place has been my go to place to Reset my Energy to Create Ease in my spirit so I may Sustain Success in my life.    The Hostel was one of the stops on the MPL Art Tour when I travelled in 2012.  If you would like to attend the Immersive Community Art in Glass House – please call the Hostel and make your reservation!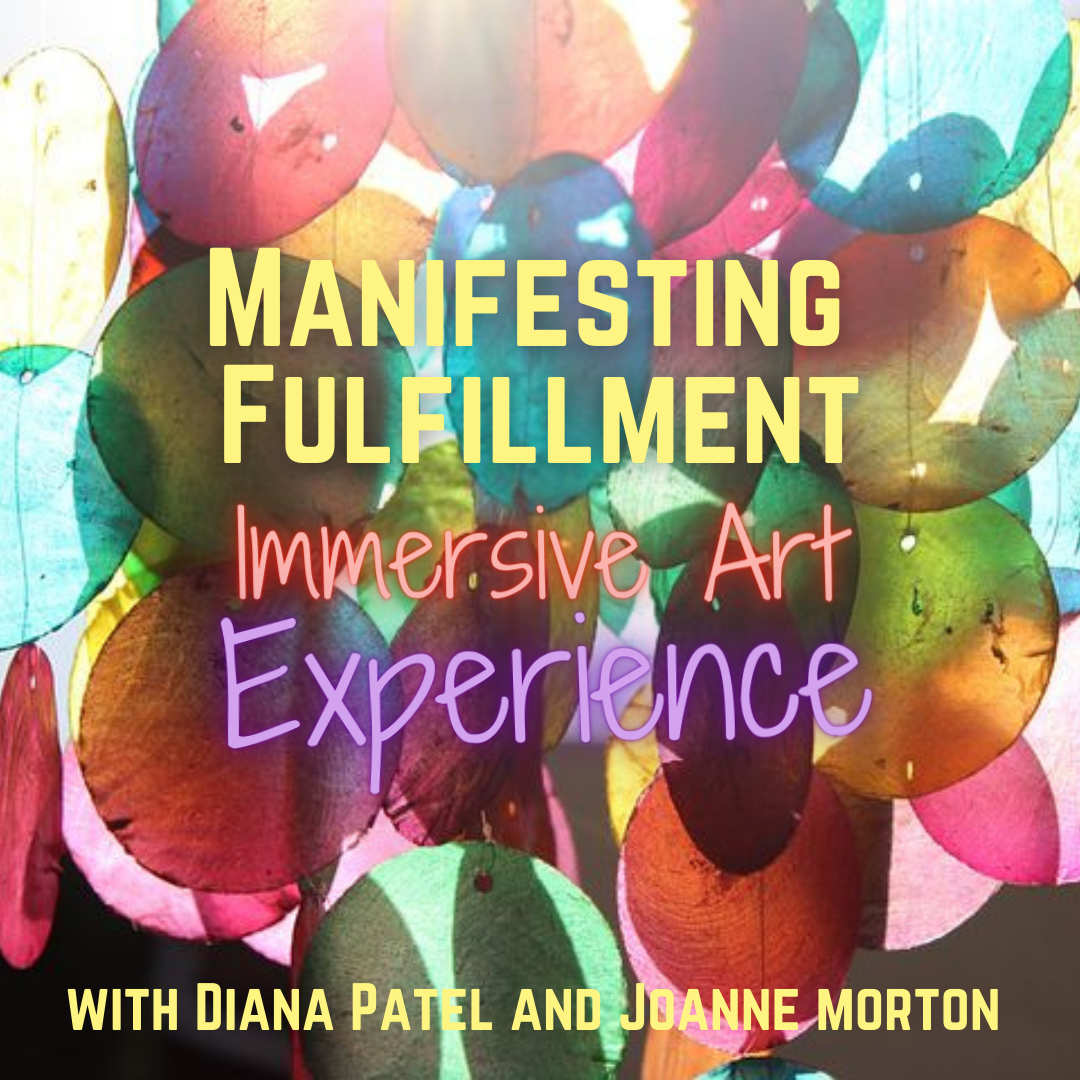 Manifesting FUlFillment
I met Diana Patel on an inclusive leadership networking call on LinkedIn. Diana Patel  is an executive coach who helps corporate leaders cultivate fulfillment. She's lived in 3 countries and 7 cities, and her mantra for business and life is "We are better together."
Diana and I immediately connected through our apprecation of art and share similar values.   After a few conversations, we decided to create a 4 week series, combining her brand, "Cultivating Fulfillment" with a Manifesting Mobile!!  
We are currently working on creating an online course!!   To stay in touch with me about this – sign up for my newsletter!   And you'll also get a free Mini Manifesting Mobile !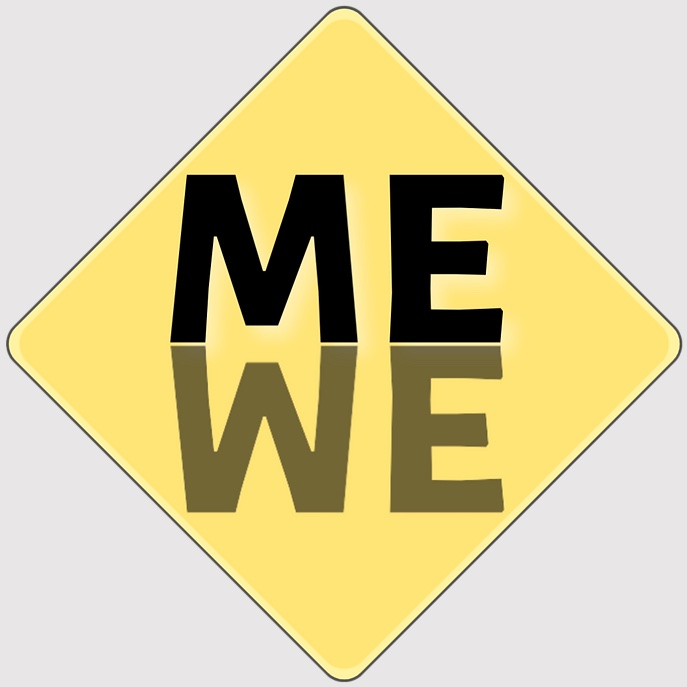 We-Me Action and more ...
I have known Veronique for over 10 years and I'm so grateful we have continued to build and sustain our friendship with love and compassion.  We are currently collaborating to bring our services to organizations and communities to create change to heal our planet. 
We-Me ACTION:​
A start-up public benefit nonprofit corporation to offer people and communities access to practices and programs that empower the best version of their lives today, tomorrow and in legacy.
Veronique C. Marchal is Founder & Chief Positive Impact Offier of a  AND… ACTION! LLC is a communications and marketing agency with virtual and in-community team of consultants and trainers.