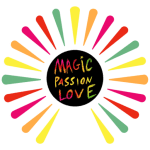 MISSION
Magic Passion Love (MPL) Productions (510c3 )exists to produce creative projects to inspire community collaboration to take sustainable action for a healthy planet, people and prosperity.  MPL Productions partners with businesses, teachers, non-profit organizations, faith-based groups and activists who see the power of making art and saving the world.   
VISION:
To co-create positive action through creative engagement that bring awareness of sustainable solutions to communities for a healthy and thriving future for all people.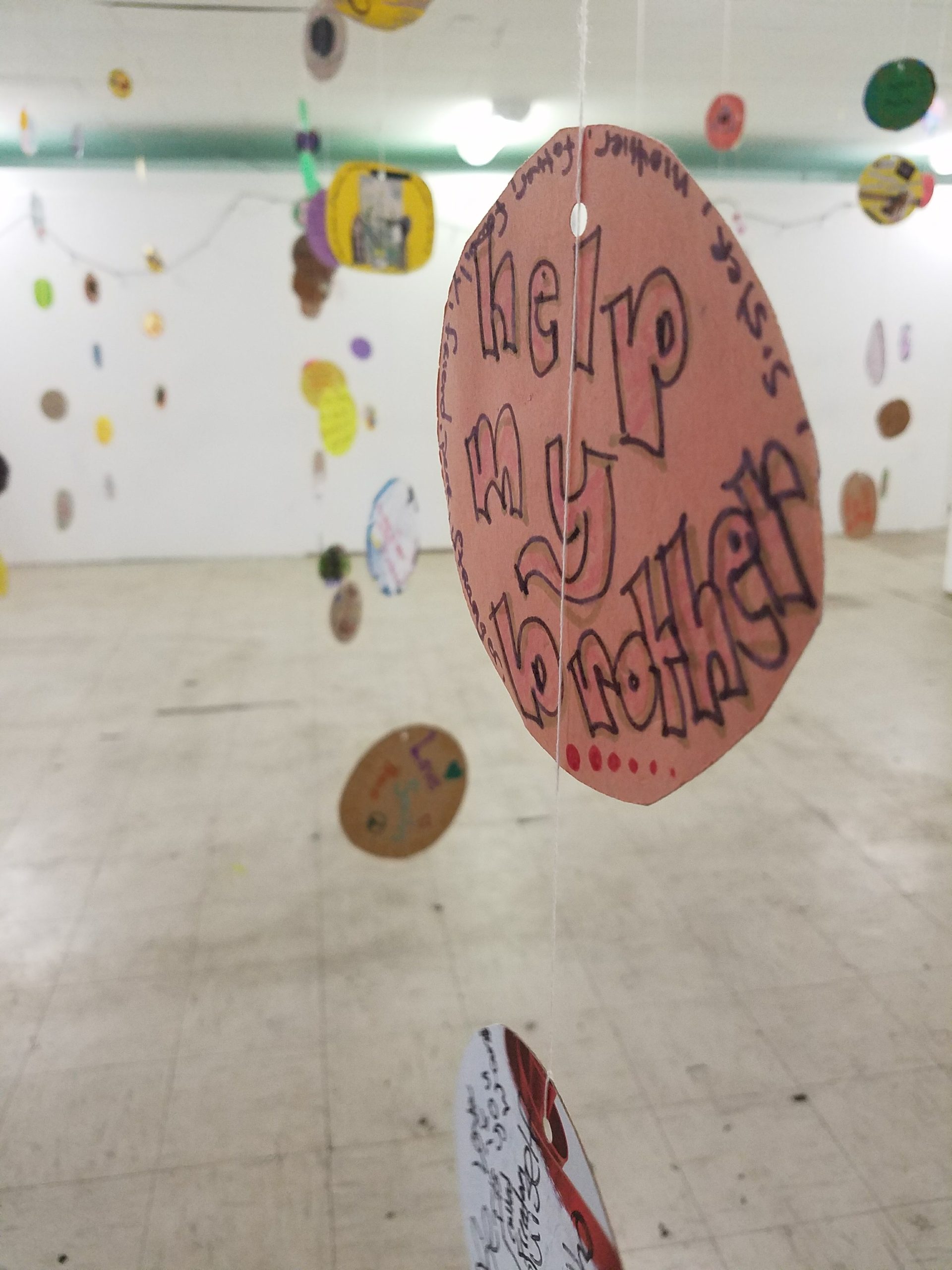 Magic Passion Love Productions is a 501c3 start-up dedicated to making the world a better place.

 
We have three innovation pillars to drive growth:

 
 

1. Offering people a chance to share their personal vision for a healthy and thriving future for themselves and others.

 
 

2. Creating opportunities for local communities to connect through a creative and unique experience.
 

3. Collaborating and consulting with a variety of entities to advance our vision of a better world
We welcome collaboration with all organizations and potential investors whom share our interest of advancing equity (racial, gender, socioeconomic, etc.) and improving the environment.
 MPL Productions (formally Savannah Chatham Sustainability Coalition.) SCSC was formed in 2017 as a business to produce the Earth Day Savannah Festival.   The non-profit is shifting to produce community engagement creative projects by Joanne Morton and other artists.   
Just like SCSC, MPL Productions is committed to work with the Savannah community to  raise awareness and take action on climate change and the after effects of climate change.  We will continue to collaborate with the local government, businesses, community groups and environmental non-profits on projects that empower and educate people on issues that affect our communities.   MPL Productions will also be crossing state lines to collaborate with communities across the country to Make Earth Day Every Day through the Manifesting Mobile project.  By making Earth Day Every Day a theme of the mobile, it shows how important it is to make choices to protect the future of our planet and humanity. 
The name change will take effect at some point in 2022.  We are accepting donations to SCSC in the meantime.  To make a tax deductible donation, you may pay via PayPal (link below) or send a check payable to Savannah Chatham Sustainability Coalition.   
.